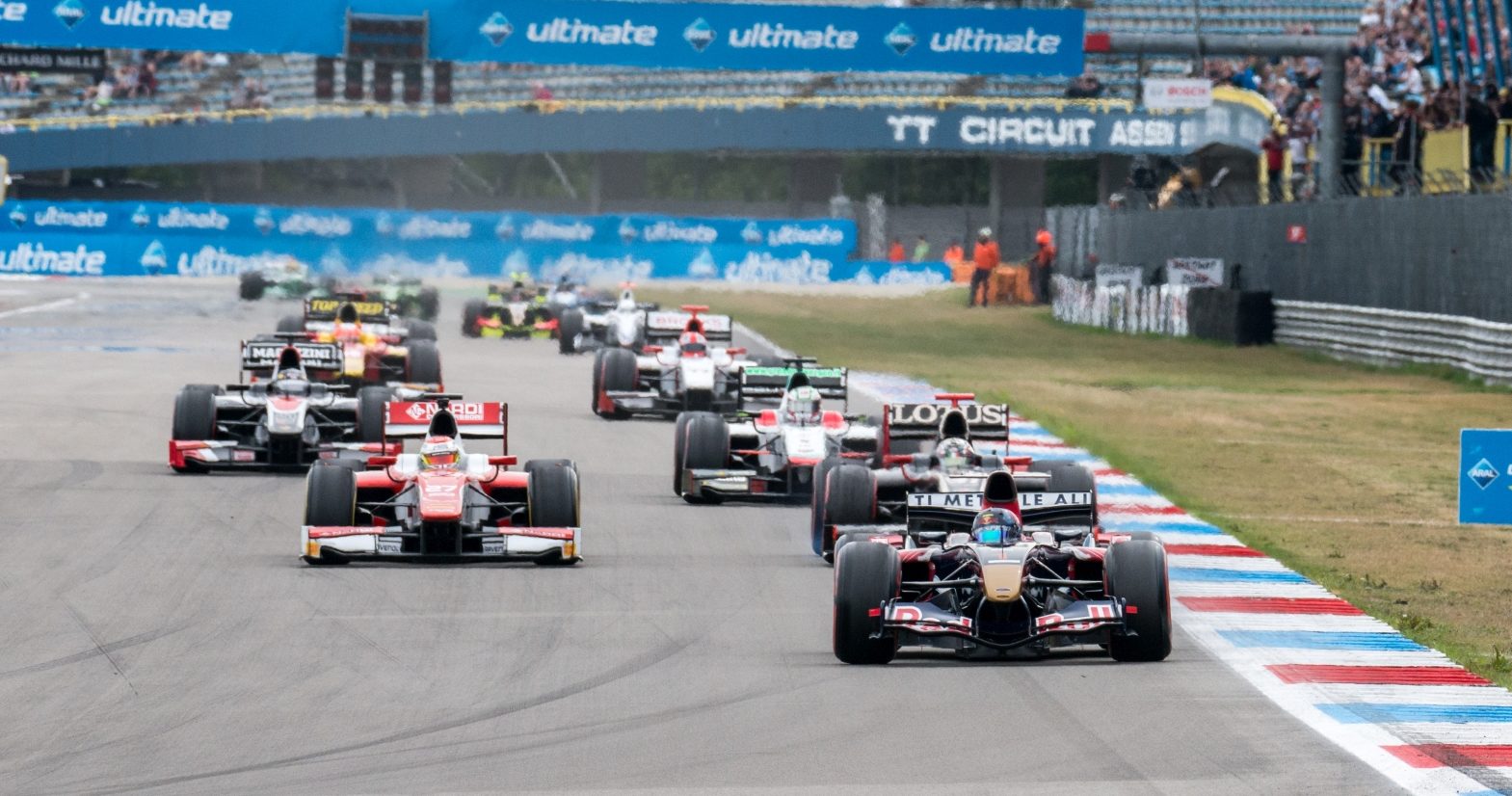 Europe's fastest racing series will be driving together with the DTM in Belgium on 1-2 August.
With the famous corners of Eau Rouge, Blanchimont and Stavelot, the participants can expect an unforgettable experience in a formula racing car. For the first time since 2011, the legendary circuit of Spa-Francorchamps will become part of the BOSS GP race calendar once again. The second race weekend in the Belgian Ardennes will take place on 1 and 2 August together with German touring cars. The event will last two days, as usual with two BOSS GP races in the program.
According to current information, no spectators are planned. However, in cooperation with the DTM, BOSS GP will provide a free live stream for its international fans.
Six races spread over four months and in four different countries, all on current or former Formula 1 or MotoGP racetracks. Despite the difficult circumstances this year, the BOSS GP Racing Series is able to present a very attractive racing calendar to its participants and fans.
11/12 July Imola (Italy) Forza Fanatec
1/2 August Spa (Belgium) DTM
4–6 September Brno (Czech Republic) Masaryk Racing Days
26/27 September Assen (Netherlands) Cuvee Sensorium Grand Prix
9–11 October Mugello (Italy) BOSS Mugello Grand Prix
23–25 October Imola (Italy) Pirelli Grande Finale