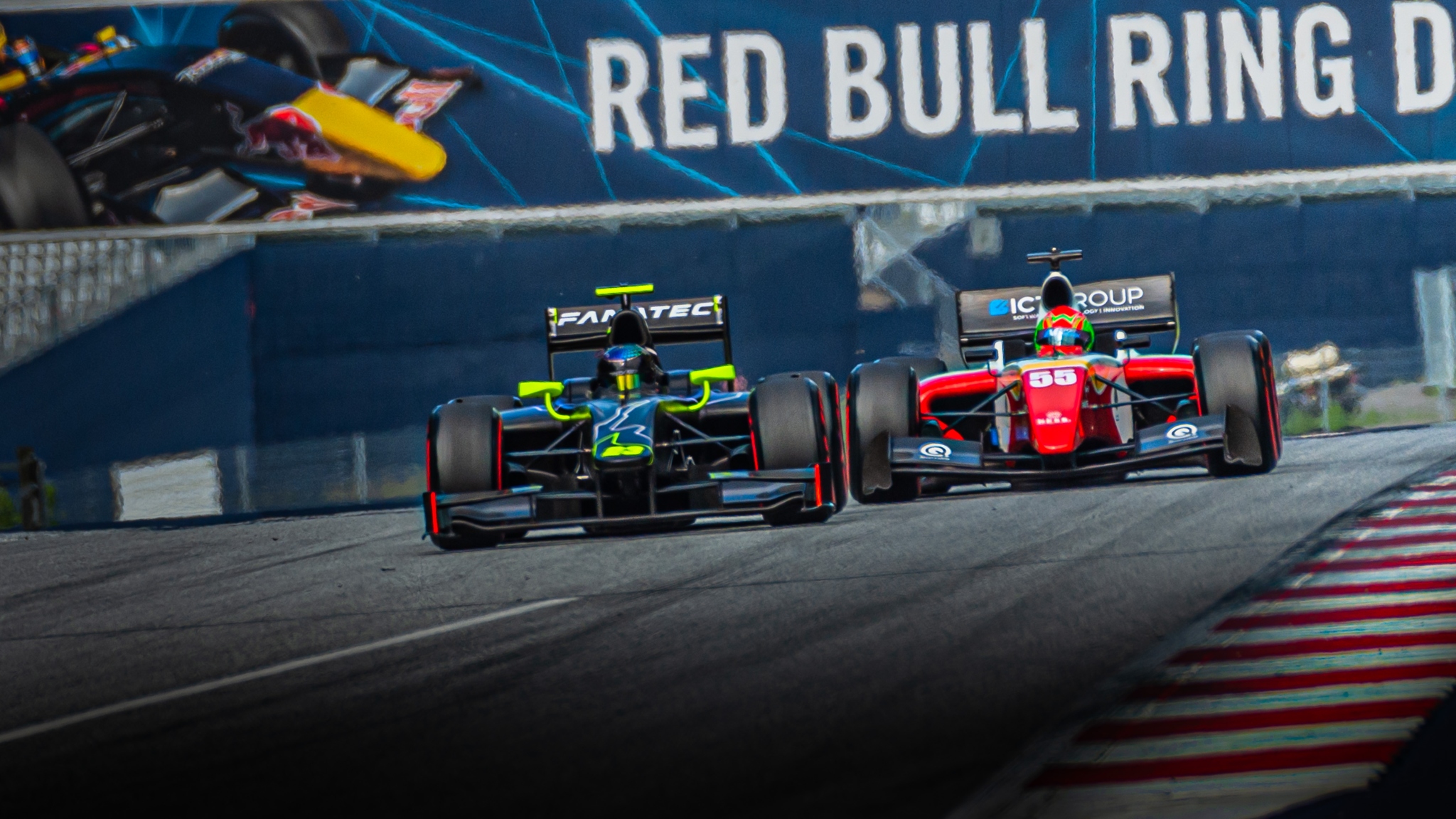 The BOSS GP Racing Series was the highlight of the first race day at the Red Bull Ring Classics 2023, with Gerstl and Pizzonia taking the next wins, Colombo claiming FORMULA victory and a maiden win for Eisinger-Sewald on home soil.
In front of a huge crowd and in the best spring weather, the world's fastest single-seater cars put on a great show in Spielberg. In the first half of Saturday's 20-minute race, Ingo Gerstl (AUT, Top Speed) in the Toro Rosso F1, Ulf Ehninger (GER, ESBA Racing) in the Benetton F1 and Antonio Pizzonia (BRA, HS Engineering) in the modified World Series Dallara stayed close together. Pizzonia quickly passed Ehninger and made his way towards Gerstl. The latter played along and the two experienced drivers swapped positions. Pizzonia led the field after a safety car interruption, but Gerstl shifted up a gear and took the lead again with lap times under 1 minute and 15 seconds, winning for the fifth time this year. While Antonio Pizzonia secured the full points in the OPEN class, Ulf Ehninger took second place in the Formula 1 cars. Second place in the OPEN class went to Paul O'Connell (IRE, HS Engineering), who missed out on a much better overall finish with a flat spot on one of the front tyres.
The top positions in the FORMULA class were again closely contested: Even though Marco Ghiotto (ITA, Scuderia Palladio) and Fabian Vettel (GER, Top Speed) made several attempts to challenge Simone Colombo (ITA, MM International) for the win, Colombo remained patient while overlapping slower cars and won again just ahead of Ghiotto. Fabian Vettel was able to separate the Italian duo in the middle of the race, but after the safety car phase Ghiotto was able to pick up the pace faster and overtook the German again. Vettel, however, was extremely satisfied with third place on his debut in a Formula racing car.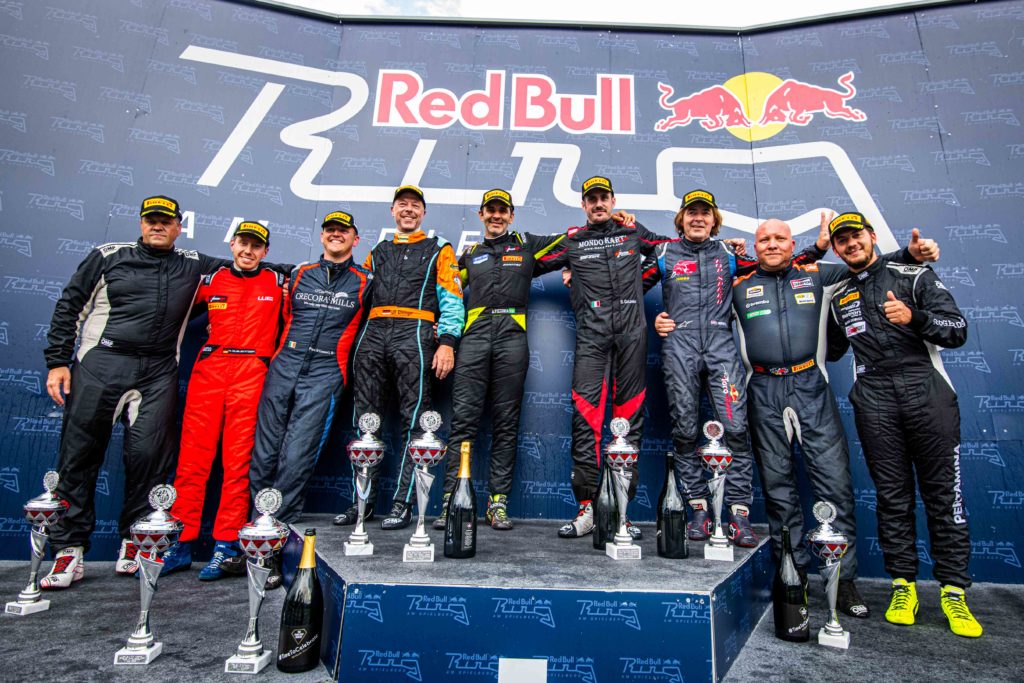 Alexander Geier (AUT, Geier Racing) also had a stunning FORMULA debut. The young Austrian managed the second-best lap time in the class with his Dallara GP2, finishing fourth in the classification behind Vettel. Andreas Fiedler (GER, Fiedler Racing) followed in 5th place, Thomas Jackermeier (GER, Top Speed) in 6th. Seventh placed "Checco" Malavasi (ITA, Scuderia Palladio) lost a better position shortly before the end with a spin. Marco Minelli (ITA, AM Sport System) was also unlucky on his debut. He spun at the end of the second lap at the last corner and had to retire from the race early on.
Austrian Stefan Eisinger-Sewald (Red Rose Racing) drove to a home victory in the SUPER LIGHTS class. After a problem with the gearshift linkage in qualifying, the Formula 3000 car of the BOSS GP rookie ran flawlessly. He thus prevailed over the German Henry Clausnitzer (WF Racing) at his second race weekend in the BOSS GP Racing Series.
The second race starts on Sunday at 10:40a.m. local time.
Photos: Erwin Strassnigg/BOSS GP, Michael Jurtin