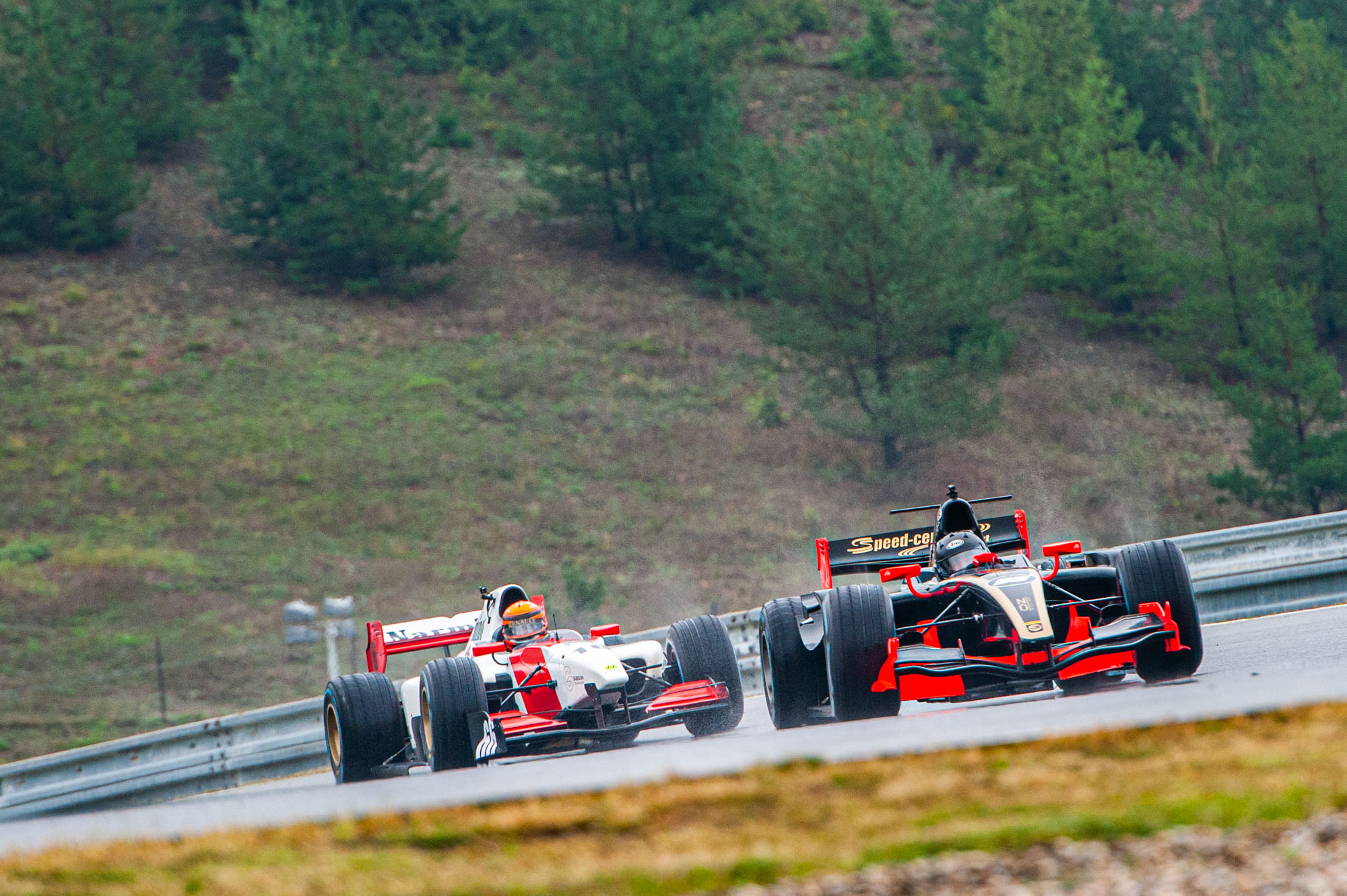 The first race of BOSS GP in Brno has been postponed to Sunday, starting time 9:15 am.
The heavy rain caused Volker Ehekircher, the race director and series organiser to postpone the race scheduled for 14:50 today to Sunday. The weather forecasts promise better conditions for the second race day at the Masaryk Racing Days.
The warm-up scheduled for tomorrow will not take place, instead two BOSS GP races will be held on just one day. Race 1 starts at 9:15, race 2 at 12:55. Both races have a distance of 20 minutes.