MM International
MM International Motorsport was founded in 2010 thanks to the passion of its owner, businessman Armando Mangini from Pisa. Today the team can rely on the technical assistance of several mechanics and engineers with experience in the Formula 2/GP2 Series.
The Italian team took its first steps in racing competitions between 2010 and 2012, when it took part in some races in Italy with Formula 3000 cars, but the real debut came in Monza in 2012 with the first participation in the BOSS GP Racing Series. Since then, the relationship with this racing series has continued with excellent results for the team.
The Italian team offers special training programs for various professional drivers with its 2017, 2011 and 2005 F2/GP2 cars, which can be hired for testing days on major European race tracks with the assistance of the MM International Motorsport's technical staff.
Contact:
MM International Motorsport
Formula 3000 Club Srl
Via Valdera P.109, IT-56038 Ponsacco (Pisa)
Email: info@mmimotorsport.it
www.mmimotorsport.it
Partners: Green Power generators | Idrofoglia | Modula | Bticino | Magazzini Mangini | Piciesse | Schneider Electric | ABB | Banca Popolare del Frusinate | Royaltek | Martucci impianti industriali | Saxa Gres | Grestone | Kiron
Top Speed
Team Top Speed along with CEO Malin Strandberg and Team Principal and Technical Director Ingo Gerstl are pleased to provide motorsport enthusiasts top-level racing cars for test drives, races and special events! Top Speed has been among the leading teams in the BOSS GP series since its founding in 2007.
The team stands for an absolute passion for racing, the highest levels of expertise in motor sports and race cars as well as decades of experience in the world of the 0 to 360 kph business.
Top Speed exclusively offers state-of-the-art race cars. From 2016 to 2020 Gerstl won the BOSS GP Racing Series OPEN championship with his Toro Rosso Formula 1 car. In addition, Top Speed has several GP2 race cars that can be rented for test drives and races – for example in BOSS GP.
Contact:
Top Speed
Johann-Herbst-Straße 3a, A-5061 Elsbethen
Phone: +43 650 78 40 784, Email: info@top-speed.cc
www.top-speed.cc
Partners: StM | Cosworth | RWT | Pirelli | Motul | Fristads Kansas | Cremesso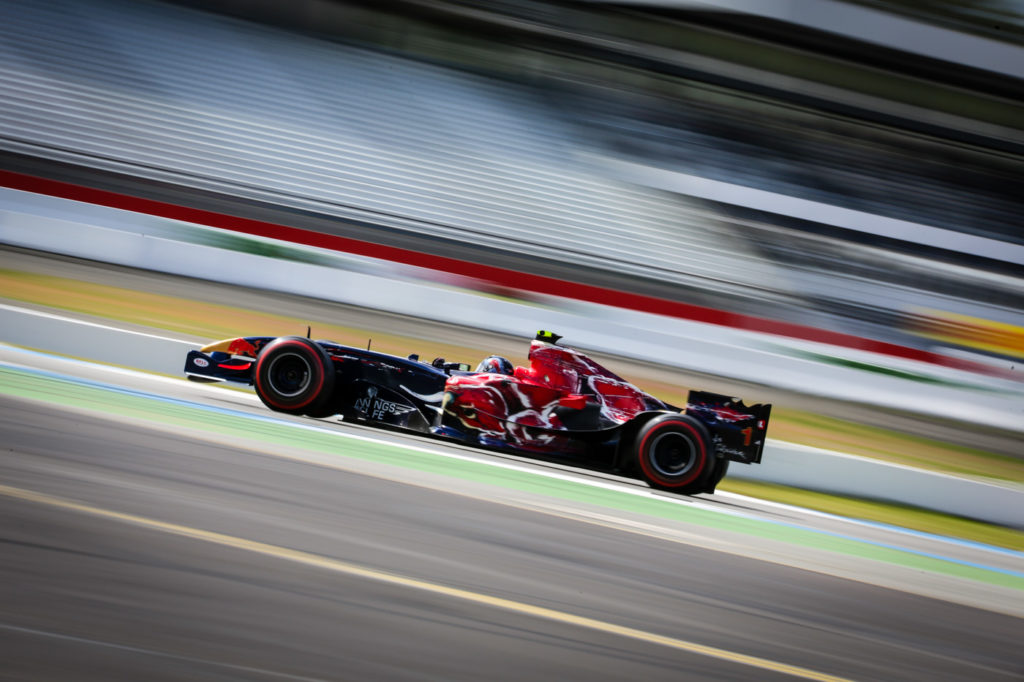 Nardi Compressori Racing
The Italian Nardi Racing Team (also known as Scuderia Palladio) was founded by father Carlo and son Marco Ghiotto who both share a true passion for engines, speed and racing. As is often the case, what started as a hobby, gradually developed into a professional and well-known racing team on a national and European level. Driver and CEO Marco Ghiotto is the defending champion of the BOSS GP, 2020 and 2021 titles in the FORMULA class with a GP2 car.
Nardi Racing offers a 360-degrees-service for drivers who would like to feel the excitement of racing. Apart from the rental, Nardi Racing offers transport to the track, complete handling, maintenance and tuning of the car by a professional team of engineers and highly trained mechanics with international experience.
Nardi Compressori Racing is a mixture of passion, professionalism and fun and their high standards are reflected in the success achieved by their drivers in European competitions.
Contact:
Nardi Compressori Racing Team
Via Marco Polo 2, IT-36075 (VI) Montecchio Maggiore
Phone: +39 0444 159 111, Email: info@nardicompressori.com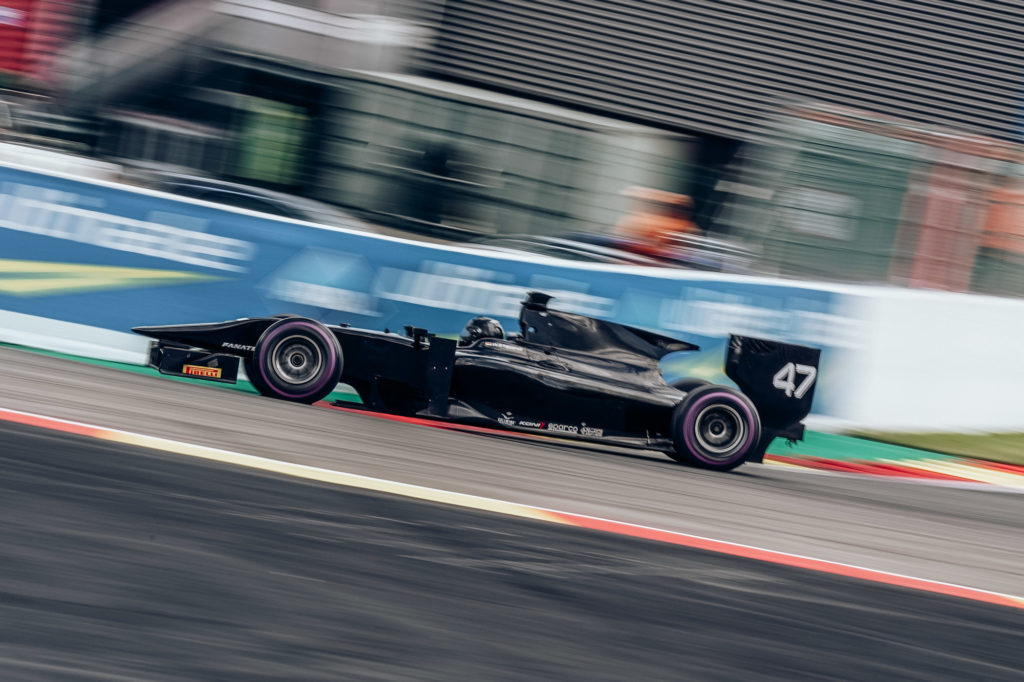 Zig-Zag
The team of Zig-Zag Motorsport Services, based on the Circuit du Var in the south of France, specializes in training, driver improvement and personalized coaching in sports cars and single-seaters. Its "school" provides pilot training courses recognized across Europe for their high level of quality ensured by a team of qualified instructors who offer the most precise training methods and supervision. Its "competition" division also provides a complete and efficient racing service in Historic F1, Formula Renault and GP2 as part of the BOSS GP Championship.
Contact:
Candice Mortreux, ZIG-ZAG Motorsport Services Circuit du Var
Route des Mayons, FR-83340 Le Luc
Phone: +33 494 479 653, Email: contact@zig-zag.fr
www.zig-zag.fr
Partners: Motul | Crosscall | RS Simulation | Narmino Sorasio | Circuit du Var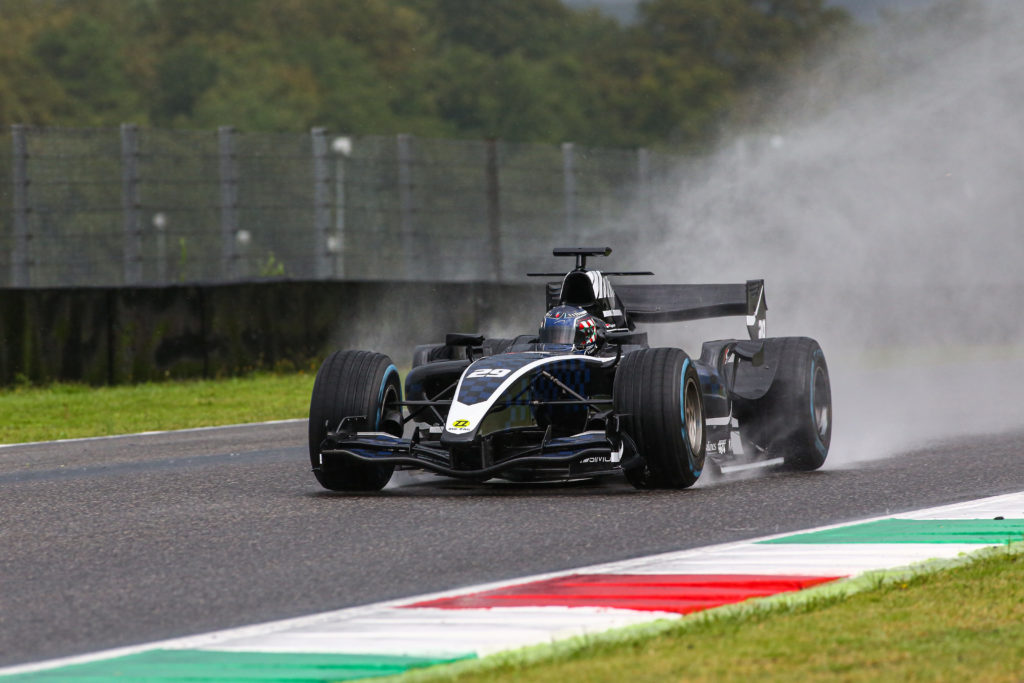 HS Engineering
The Austrian team HS Engineering was founded in 2003. Since then, the team has won numerous titles, trophies and pole positions in various racing classes, including winning the German Formula 3 Championship in 2010. After a longer break from motorsport, HS Engineering is now back in racing and offers for example World Series by Renault cars for use in the BOSS GP Racing Series.
Contact:
HS Engineering
Technologiestraße 3, AT-7011 Siegendorf
Phone: +43 664 34 02 670 or +43 2687 48 606, Email: office@zele-racing.com or daniel.hascic@hstechnik.at
www.hstechnik.at
GDL Racing
GDL Racing is the team of Gianluca de Lorenzi, an experienced racing driver. For 18 years, GDL has competed internationally with great success, including in the VLN, the 24H Series, the Porsche Carrera Cup Italia, the Lamborghini Supertrofeo and the TCR Series. Since 2021, De Lorenzi has also been sharing his expertise in the BOSS GP Racing Series.
Contact:
GDL Racing, Gianluca De Lorenzi
Südschleife 5, DE-53520 Müllenbach
Phone: +49 151 467 898 60 or +39 366 40 80 805, Email: info@gdlracing.net
www.nurburgbygdl.net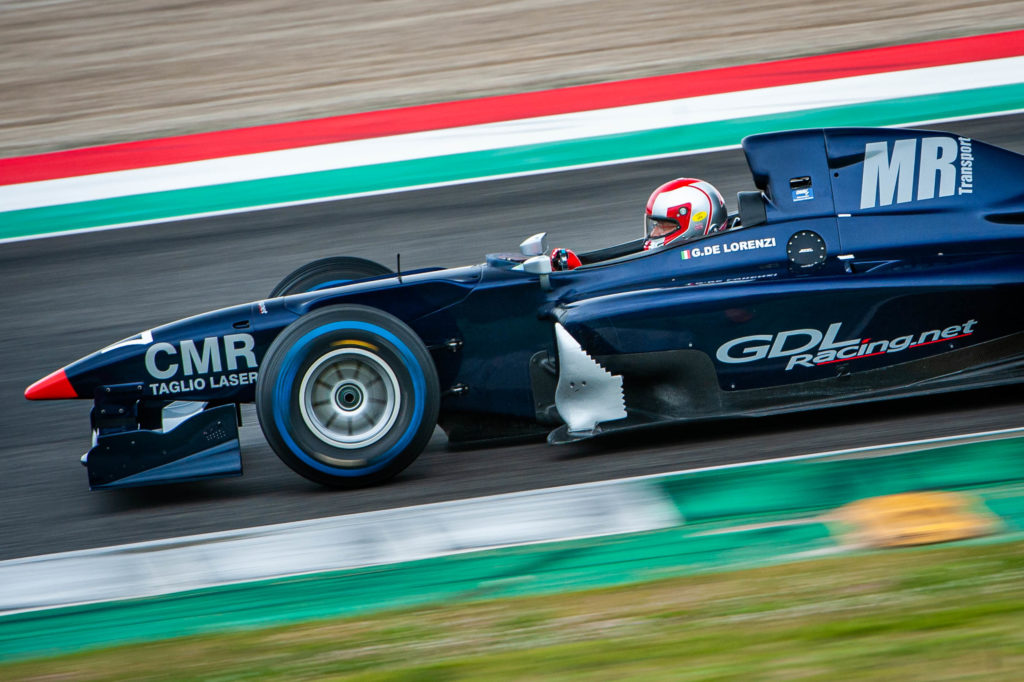 Nannini Racing
Founded by Paolo Nannini in 1965, Nannini Racing has now been present in the world of competition for more than 50 years. The team run by Alberto and Massimo Nannini offers a complete and professional service to gentleman drivers who own racing cars.
Contact:
Nannini racing s.n.c.
Via Mameli 7, IT-51019 Ponte Buggianese Pistoia
Email: info@nannini-racing.com
www.nanniniracing.com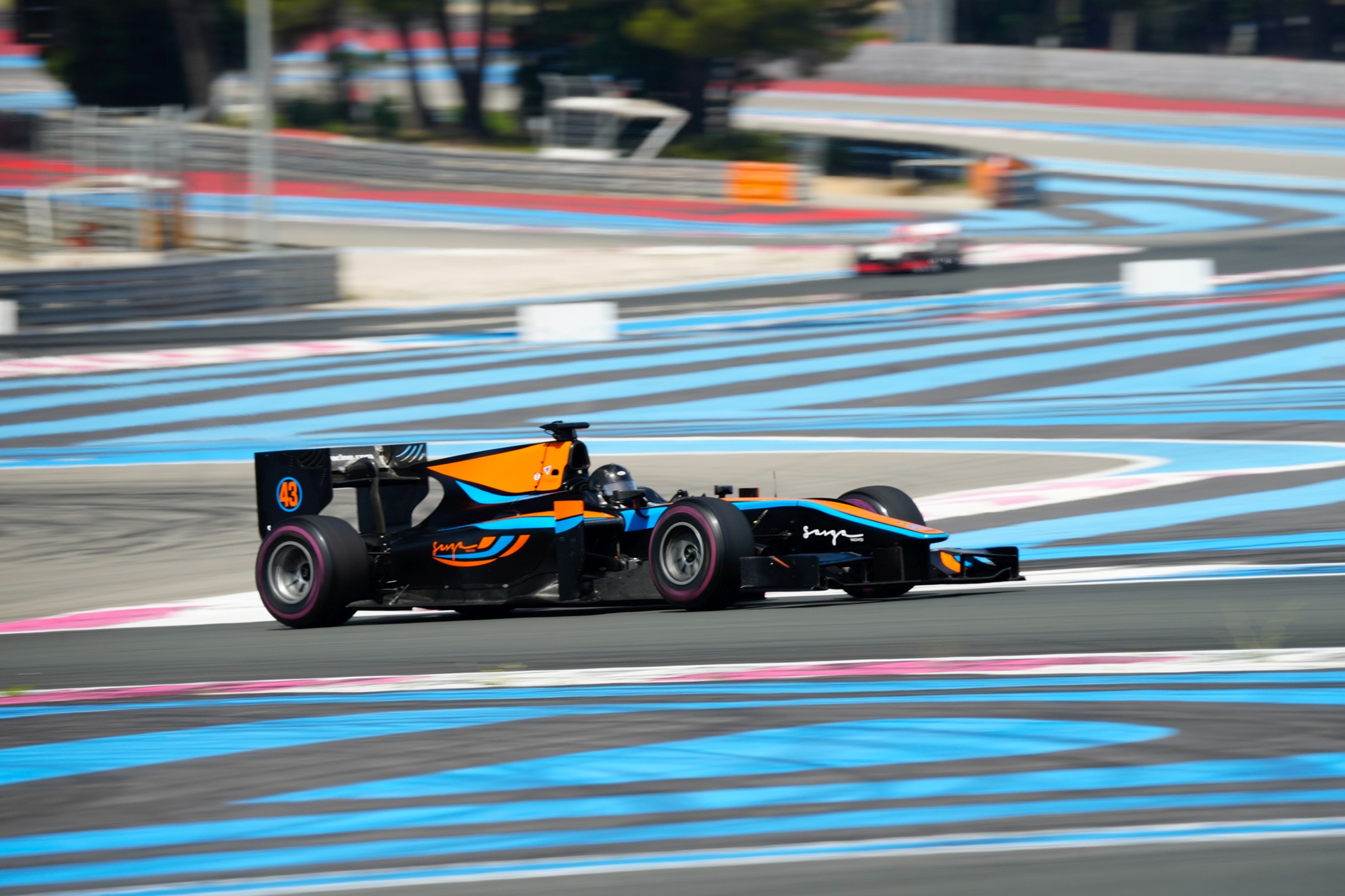 Fiedler Racing
Driver and team boss Andreas Fiedler initially drove sports cars, in which, among others, he secured the Sports Car Challenge championship title. In 2017, Fiedler bought a GP2 racing car and made two guest starts in the BOSS GP. Today, Andreas and his Mamba, as his green car is lovingly called, are a permanent part of the BOSS GP Racing Series. In addition to the team's professional appearance on the race track, it also gives the impression of being like a close-knit family.
Contact:
Leonhart Betriebs GmbH
Hauptstraße 4, D-94431 Pilsting/Harburg
Phone: +49 9951 60 117-3, Email: info@original-leonhart.com
www.original-leonhart.com
Partners: Original Leonhart | Ziegler Racing