BOSS GP MEDIA SERVICE
FOR JOURNALISTS, PHOTOGRAPHERS AND PR AGENTS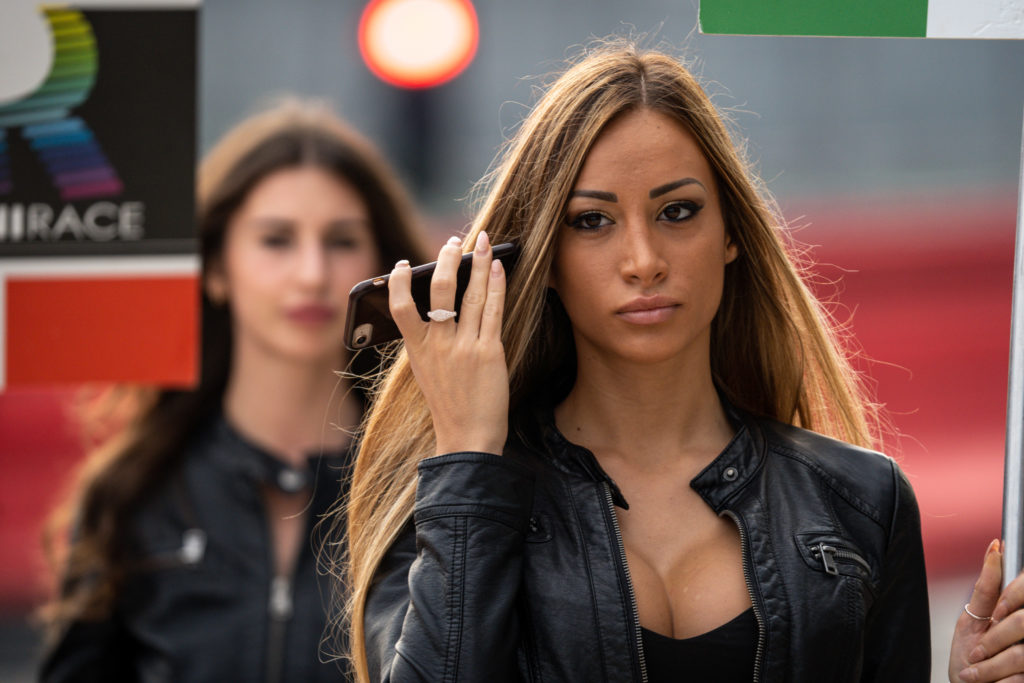 Accreditation
Most events of BOSS GP are organized by a partner series or a circuit. They are responsible for the media accreditation process. You will find their websites on our Event's pages.
Press Releases
You would like to stay up to date with BOSS GP?
Please send us a message to media@bossgp.com with the subject "Registration PR BOSS GP". From this time on you will receive all our press releases with exclusive BOSS GP content.
Pictures
High resolutions photos for print media are attached to our press releases. Many more pictures are available in our website galleries for online media use.
If you have special photo requests, please contact media@bossgp.com
For further questions please do not hesitate to get in touch with us.