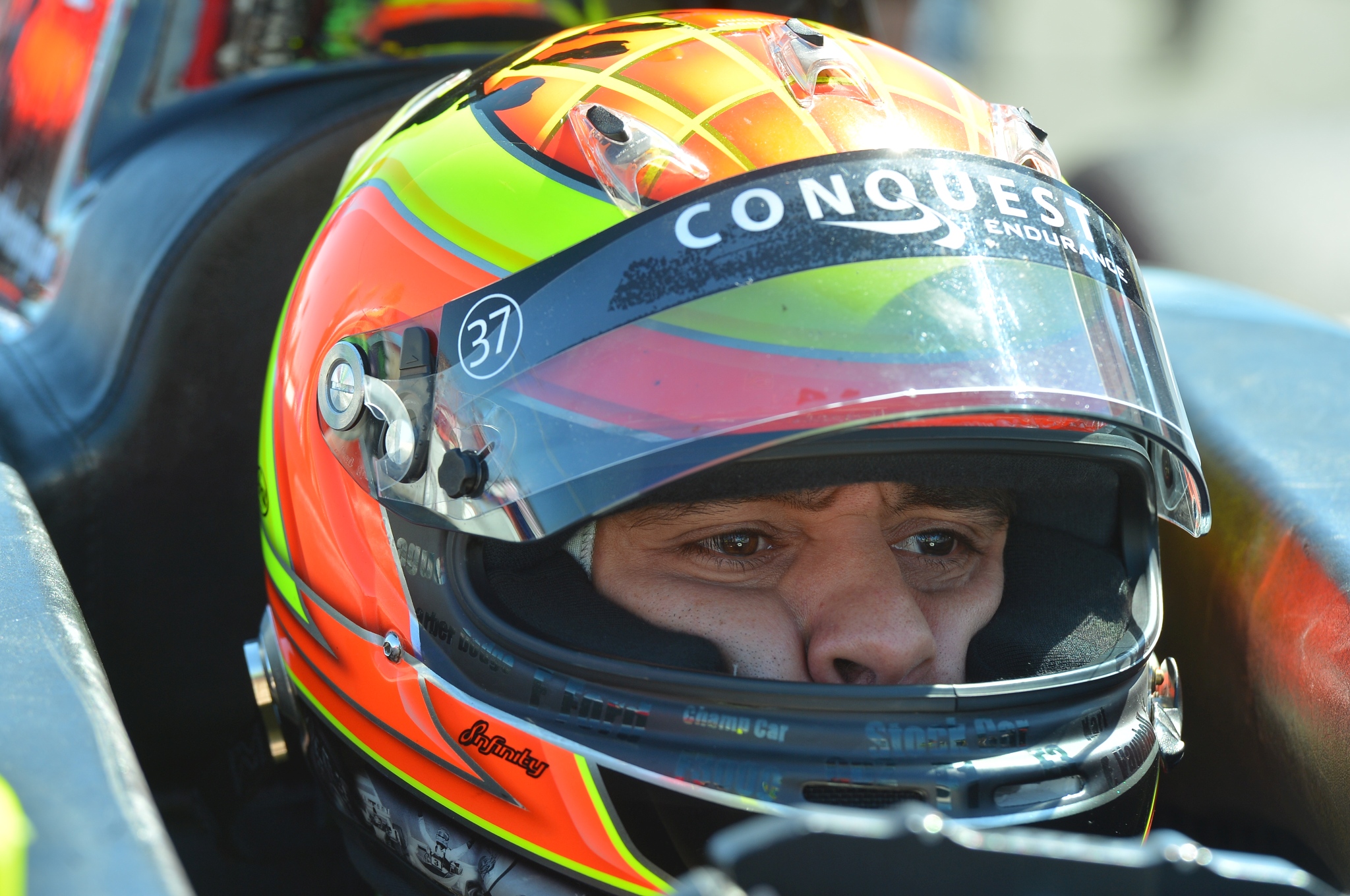 Austrian BOSS GP team HS Engineering surprises everyone with the signing of former Jaguar and Williams F1 driver Antonio Pizzonia from Manaus, Brazil.
The 42-year-old replaces Harald Schlegelmilch (LVA) at HS Engineering. Pizzonia will pilot the OPEN title-winning car from last season, the World Series Dallara Gibson V8.
The Brazilian, who competed in 20 Grand Prix alongside Mark Webber and Juan Pablo Montoya started his racing career in single-seaters way back in 1996. He became champion in Formula Vauxhall Junior, Formula Renault and British F3 before stepping up to Formula 3000 and joined BMW Williams as test driver for the 2002 season.
Following his F1 career Pizzonia also competed in the Champ Car World Series, the Superleague Formula, Stock Car Brasil, the American Le Mans Series, in Daytona Prototypes, the FIA World Endurance Championship and the AutoGP Series taking the title in 2015.
Recently Antonio focused on supporting the racing career of his son Antonio Pizzonia Neto in karting and also returning to senior shifter karts himself taking the victory in the World Finals 2022 in Las Vegas.
Antonio Pizzonia: "First of all I would like to thank Michael Hascic for the opportunity to return to single-seaters. Racing is all I have had in mind since I was a kid. Being given the chance to drive a highly competitive car again at my age is for sure something special. It's been almost eight years since I last drove a single-seater when I raced with Zele-Racing in AutoGP and I can't wait to feel the sensation of pushing a formula car to the limit again."
Michael Hascic (Team owner HS Engineering): "I am pleased to welcome Antonio to our outfit. I hope that adding a celebrity driver of his calibre to the BOSS GP grid will not only improve the overall status of the championship but will also help us to generate more attention in general about what we do and who we are. Of course, we aim to continue where we finished at Misano last year and want to add at least one or two more cars to the grid from Hockenheim onwards. We still have a couple seats available."
Photo: Zele-Racing