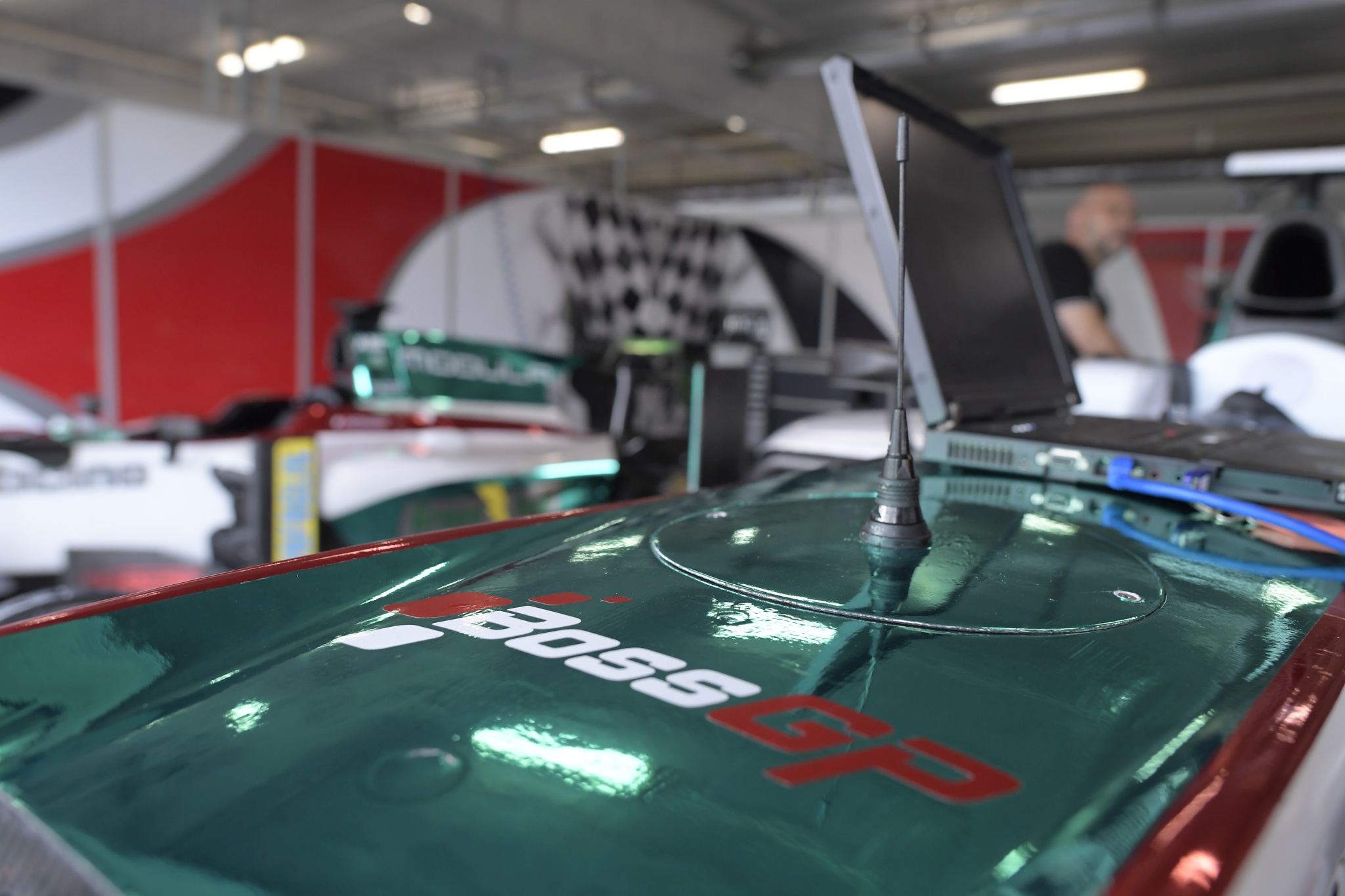 The championship continues this weekend in Tuscany.
The Mugello Circuit is the venue for the season's races 7 and 8 of the 2020 BOSS GP Racing Series The speedy track with its' long curves and challenging up-and-downhill sections belongs to Ferrari and has been part of the BOSS GP tour schedule for the first time since 2014. Many drivers, especially the well-represented Italian faction, are happy about this. A few weeks ago, for the first time ever, Formula 1 also made a guest appearance in Mugello.
The BOSS GP race was originally planned as a season opener in March, but the restrictions in the first half of the year made a postponement necessary. The race will be held on 9, 10 and 11 October as part of the race package organised by Peroni. Support classes are various Italian GT and touring car series.
For the BOSS GP drivers, two free practice sessions are on the schedule on Friday, followed by qualifying and race 1 on Saturday, an additional warm-up and the second race on Sunday. The latest results and live timing can be followed via https://mugellocircuit.com/it/live-timing. Regular updates are available on our social media channels Instagram @bossgpofficial and Facebook @officialbossgp
Timetable BOSS GP Mugello 2020
Friday, 9 October 2020
10.30–11.00 Free Practice 1
14.05–14.35 Free Practice 2
Saturday, 10 October 2020
10.35–11.05 Qualifying
15.35–15.55 Race 1 (20 minutes)
Sunday, 11 October 2020
10.20–10.30 Warm-up
14.30–14.55 Race 2 (25 minutes)
Photo: Dirk Hartung