BOSS GP driver Armando Mangini retires, but remains with the series.
BOSS GP veteran Armando Mangini has announced his retirement from active racing at his home race in Imola. Mangini has been part of the BOSS GP family for nine consecutive years. The Italian contested a total of 72 races in Europe's fastest racing series. A hand injury after a practice accident prevented races number 73 and 74 in Imola. Armando took it calmly: "I wanted to stop anyway."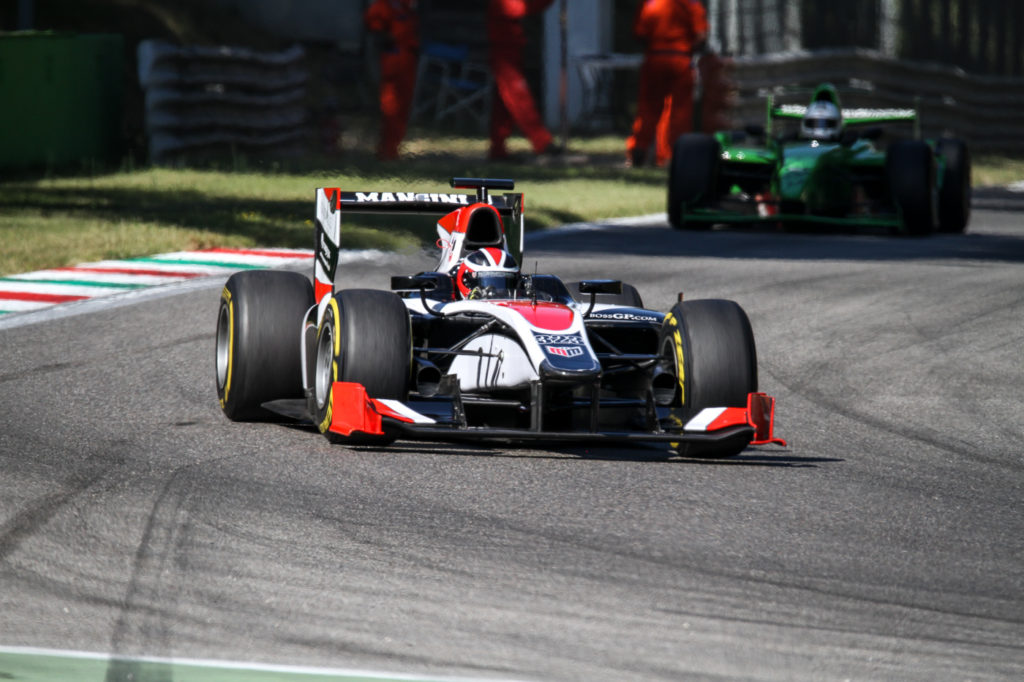 The Italian had his biggest sporting success last year in Monza. He won the Sunday race of the FORMULA class in his Dallara GP2 car. In a chaotic race he kept a cool head and drove to victory with constant lap times. These characteristics distinguished him for many years. Without making stupid mistakes, he drove the high-performance machines at a pace that challenged his often younger teammates.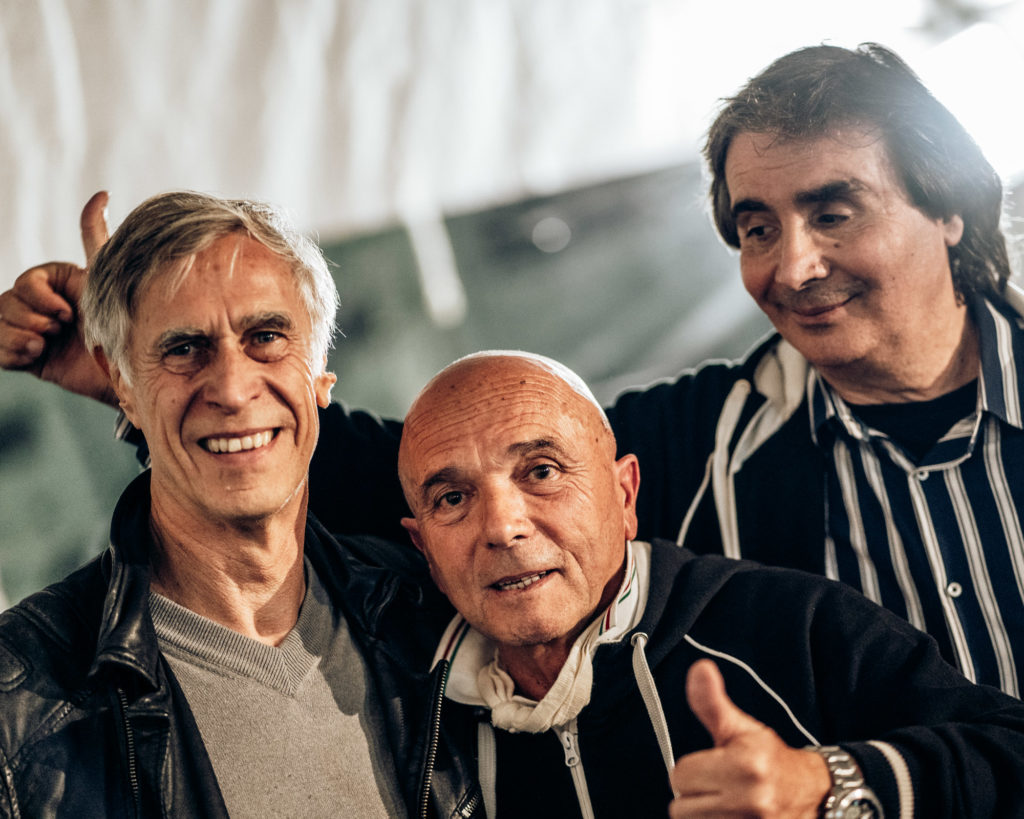 Mangini announced his plans at a farewell party at the Cuvée Sensorium victory ceremony in the BOSS GP hospitality. "Now it's time to give the younger ones a chance." As a farewell gift Armando gave his long-time competitors on the track and friends beside the racetrack bathrobes with personal imprints.
For next year, however, Mangini will remain in the BOSS GP as team manager. MM International is planning to have more than three cars at the start next season, according to Mangini. We wish him all the best – behind the pit wall and in his private life.