January 7, 2021
The COVID-19 pandemic and all its effects made 2020 an extraordinary year.
The fact that motorsport was possible despite all the restrictions was due to the commitment of many enthusiasts. Hygiene concepts of the organizers ensured the safe practice of our favourite sport. Racing series such as the BOSS GP Racing Series took a financial risk to be able to realize the championship. It was not always clear whether the races could take place and whether all teams and drivers could travel.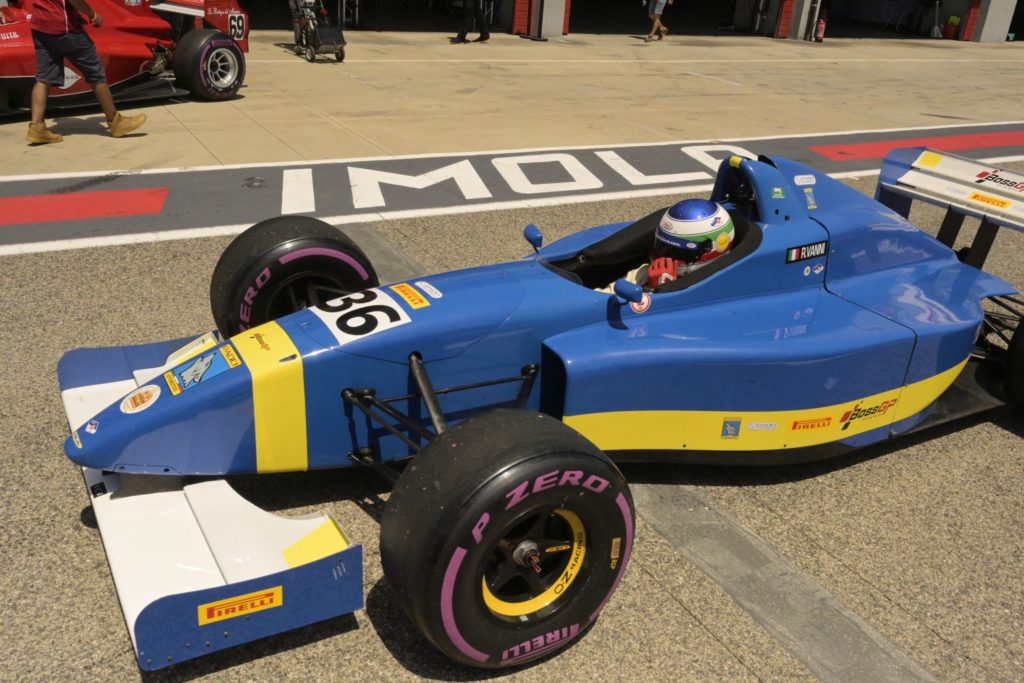 In the end, the BOSS GP Racing Series managed to hold a championship in its 26th year of existence despite all the adversity. The BOSS GP race at Imola on July 11, 2020 was one of the first major sporting events held in Italy after the spring lockdown. Four race weekends and a test day at five top European circuits were offered to the drivers and their field teams this year. The latter thanked it with smiles behind the mask and top performances on the racetrack.
The variety of vehicles was impressive again this year. In addition to the Formula 1 cars of Ingo Gerstl (Toro Rosso STR1), Ulf Ehninger (Benetton B197) and the debut of Riccardo Ponzio (ITA, Adriatica Competition) in a Jaguar R3, formula cars from various unit series could be admired: GP2 cars of different generations, AutoGP Lola, World Series by Renault 3.5 and Formula 3000 cars. 23 drivers took part in at least one free practice session this season.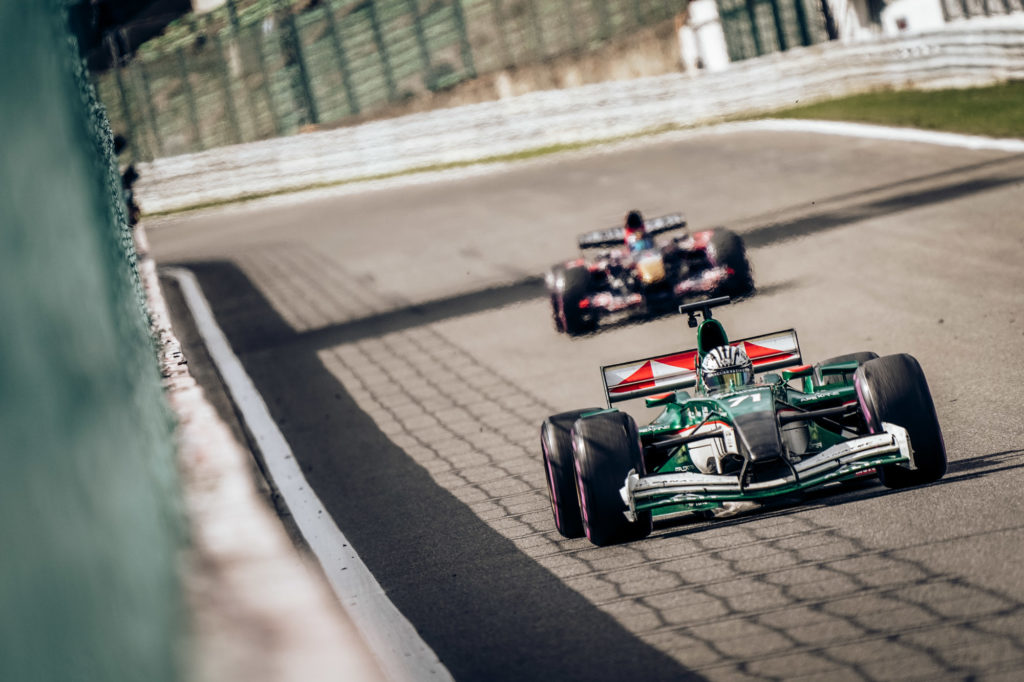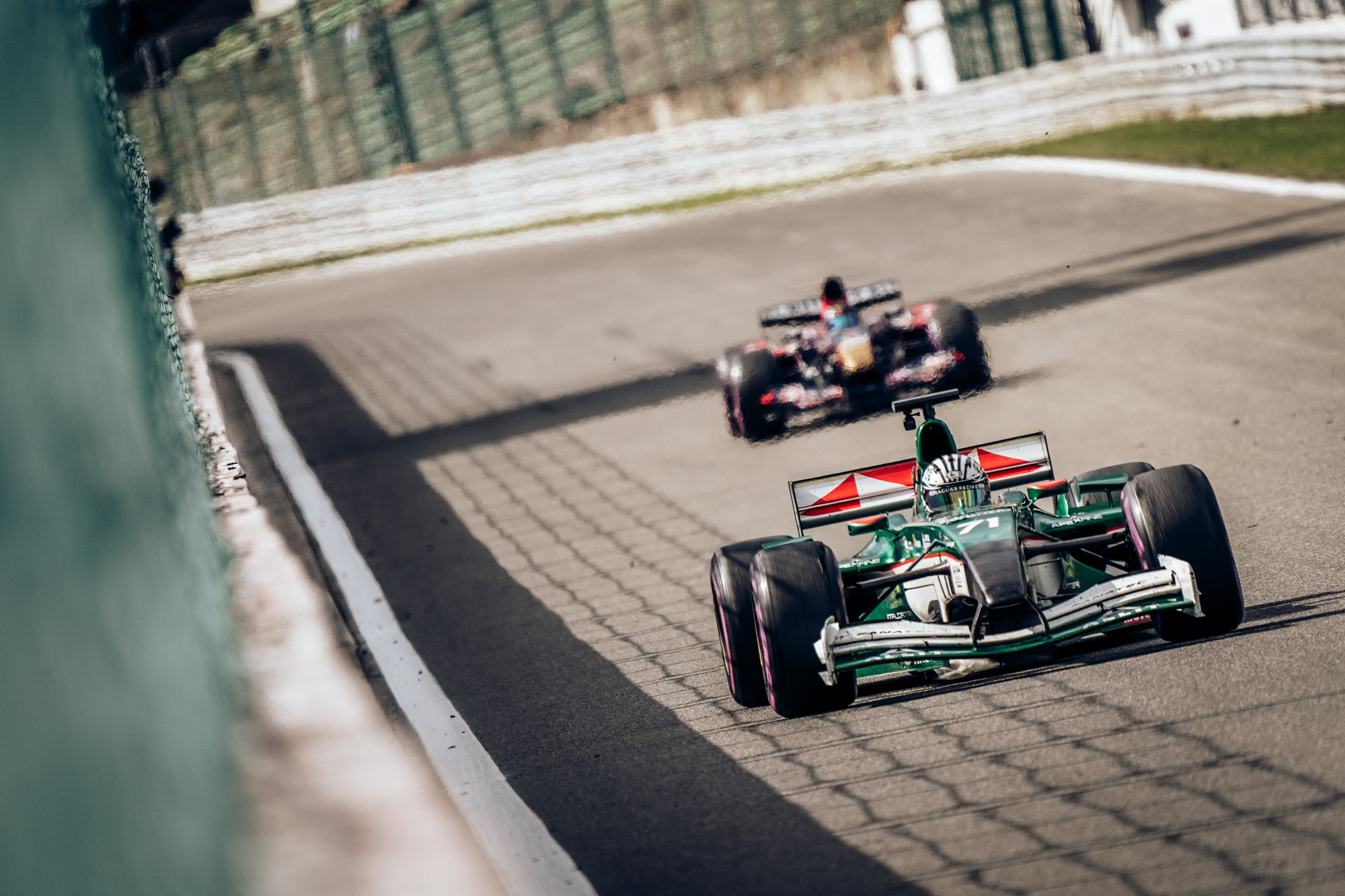 Veteran Gerstl (AUT, Top Speed) was unbeatable in the OPEN class for the fifth time in a row with his 2006 car. With Ponzio, however, he might soon have a new competitor. Nevertheless, the second place in championship went to Ulf Ehninger (DEU, ESBA Racing), who proved this year that he can handle his Benetton well even in difficult conditions.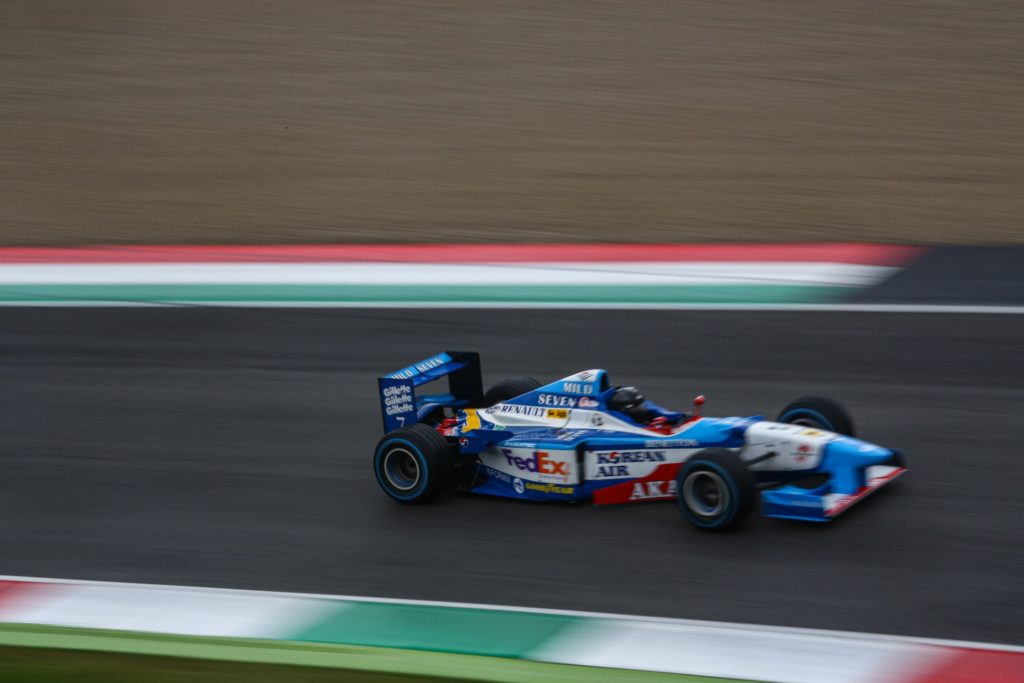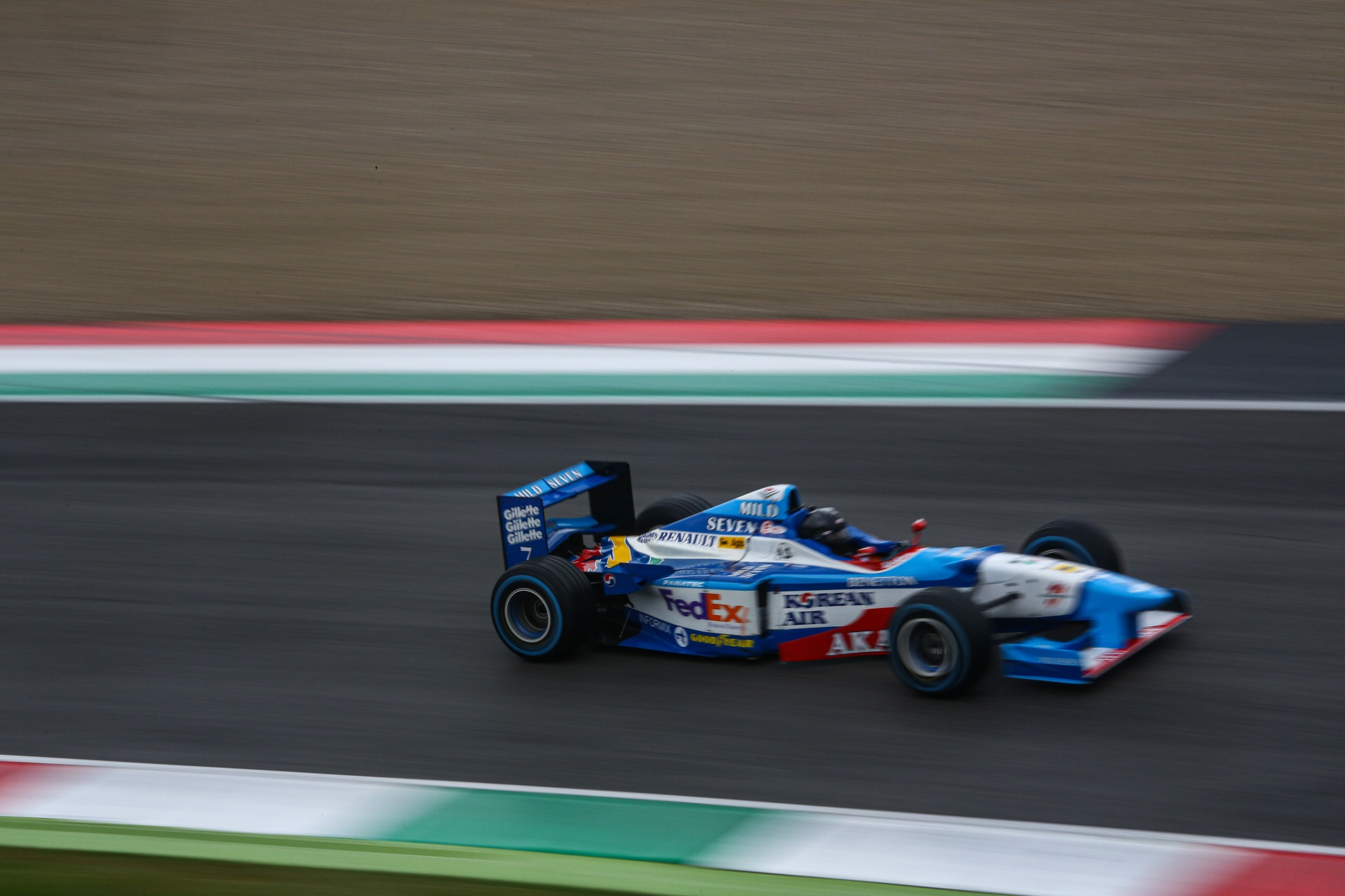 As in previous years, the FORMULA category was sportingly varied: there were four different winners this season: Chris Höher (AUT, Top Speed) won twice at the season opener in Imola. However, with seven podium finishes, five of them victories, Marco Ghiotto (ITA, Scuderia Palladio) defended his title from last year with confidence. Luca Martucci (ITA, MM International) was able to finish on the podium four times in eight races and took his first BOSS GP victory at his home race in Mugello. Five years after finishing third in class, Walter Steding (GER, Scuderia Palladio) again finished third in the championship. Together with teammate Ghiotto, he made up the strongest duo in 2020. Best non-GP2 driver in 4th overall was Salvatore de Plano (ITA), who piloted an AutoGP from Coloni into the top-3 twice.
GP2 rookie Roman Hoffmann (AUT, Hoffmann Racing) managed to finish 5th in the championship despite missing the final race weekend at Mugello. The last race win of the year was taken there by Andreas Fiedler (DEU, Fiedler Racing), who invested a lot of time in the development of his race car during the 2020 season – in 2021 more than 6th overall should be possible for him. With Marc Faggionato and Nicolas Matile (both MCO), the two Zig Zag drivers also stood on the podium three times in total.
The organizers would like to thank all participants, teams, supporters, organizers, marshals for their commitment in this difficult year.
All other results and overall rankings can be found at www.bossgp.com/standings.
The race calendar for the 2021 season will be presented soon, of course on www.bossgp.com and on our social media channels.