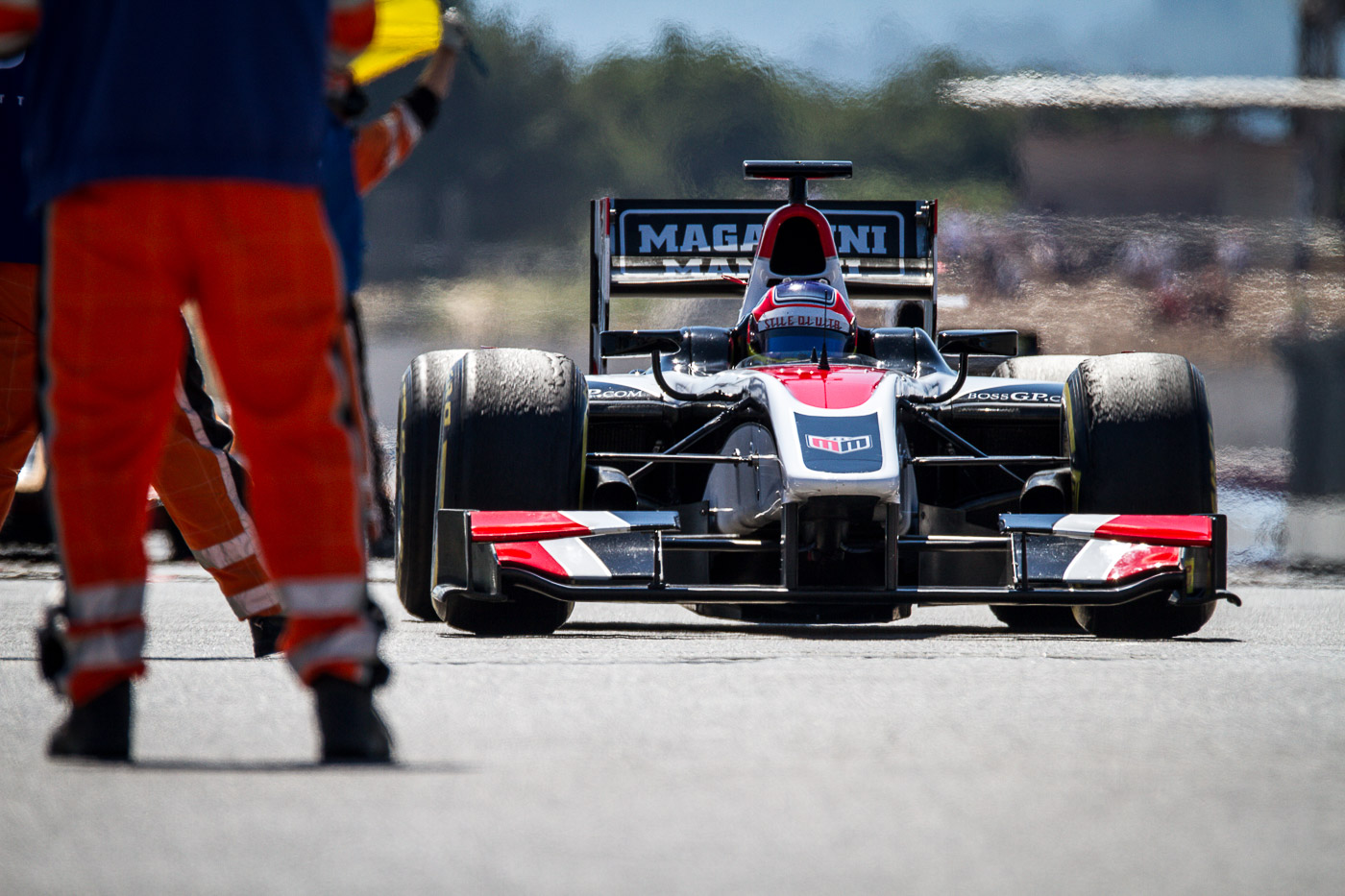 The registration period for the fourth station of BOSS GP Championship 2017 at the "Zolder Superprix" (Belgium) has been extended until 6th of July 2017. That has been announced by race coordinator Christian Gaense.
The "Zolder Superprix" in the north-east of Belgium will take place from 14th to 16th of July 2017. Zolder Circuit, located close to Hasselt will be the host for season race 7 and 8 of the BOSS GP season 2017. It was host for lots of spectacular Formula 1 races between 1973 and 1984. Today different Benelux racing series are hold in Zolder, which also was host for different FIA racing events in the last years, like GT- and GT1 Championship.
On the weekend from 14th to 16th of July 2017, the "Zolder Superprix"-weekend will host not only the BOSS GP races, but also the BELCAR Belgian Endurance Championship, TCR-Benelux Touring cars, Supercar Challenge and the new GT & Prototype Challenge. Lots of spectacular series, which fill the books with howling and roaring engines, battling it out for every centimetre of the asphalt in Zolder. BOSS GP season race 7 is scheduled for Saturday (15/07/2017), race 8 for Sunday (16/07/2017).
Deadline for driver registration for the races in Zolder (Belgium) is now set on Thursday, 6th of July 2017. Registration can be done online on this link: www.bossgp.com/registration/zolder-2017.
Zolder is the fourth stop of the Championship 2017 season. Seven races all over Europe with stations in Germany, Netherlands, France, Belgium, Czech Republic and Italy will make up the complete 2017 BOSS GP Championship season.
Six season-races are done so far. Currently leading the FORMULA class is Johann Ledermair (AUT, Ledermair Motorsport) with 147 points, leader of the OPEN class is Ingo Gerstl (AUT, Team Top Speed) with 100 points. Latest results can be found on our website here: bossgp.com/standings/, details overview about the races done until now can be found here: bossgp.com/races/.
22/06/2017