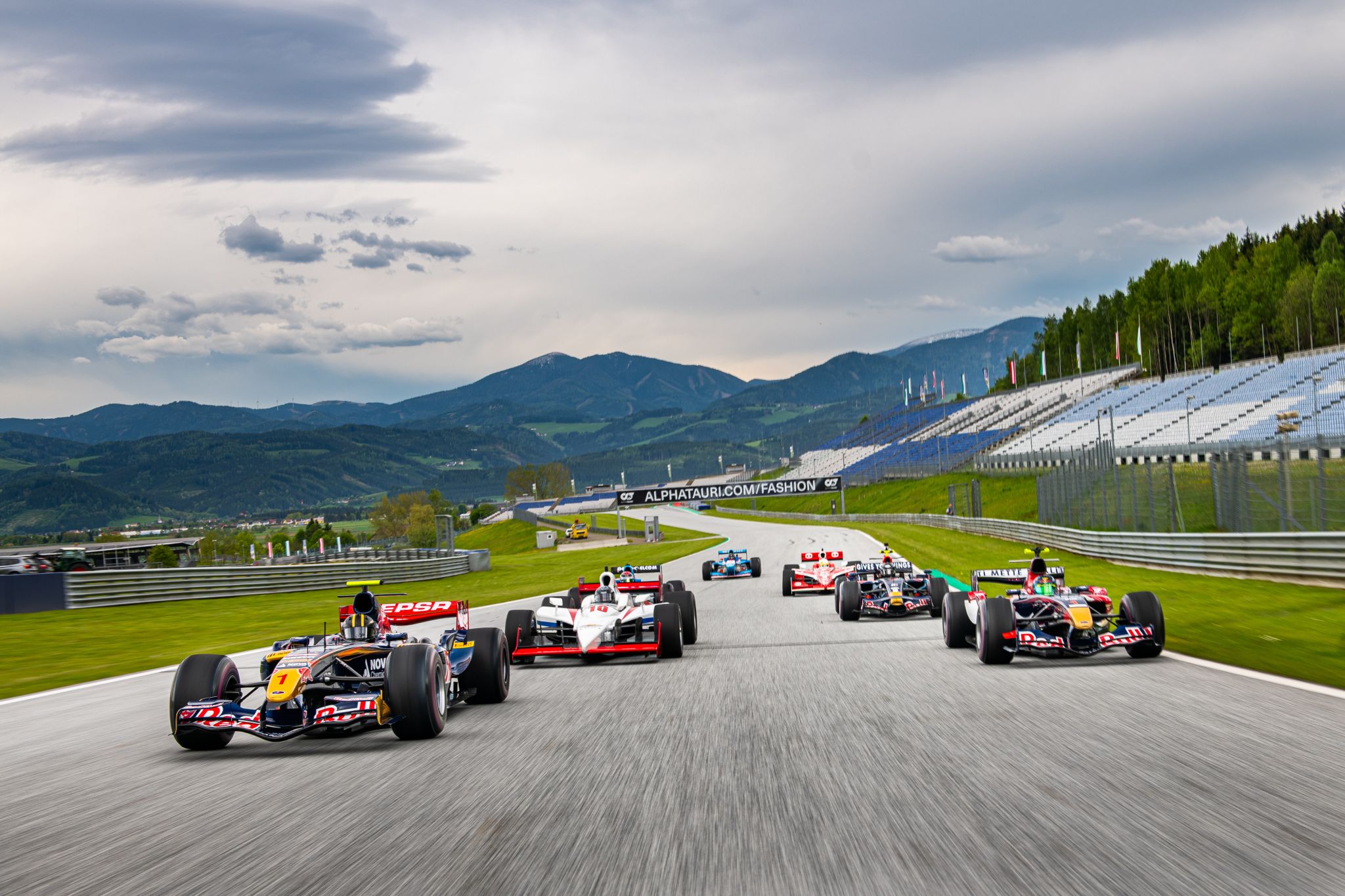 Seven race events on the calendar for the BOSS GP Racing Series in 2022. Among them the return to France.
The 28th season of the only true Big Open single seater series will start at the beginning of May and not end until November 2022, which should ensure a largely trouble-free season even under the circumstances of the COVID pandemic. The provisional race calendar includes only Formula 1 and MotoGP level circuits. This guarantees a modern infrastructure and high safety standards.
The first two of 14 races in 2022 will take place at the Jim Clark Revival at the Hockenheimring on 6, 7 and 8 May. This is followed by the home race of the Austrian-registered racing series at the Red Bull Ring on 4 and 5 June. One of the season highlights is the return to "Paul Ricard" for the French Historic Grand Prix (17-19 June).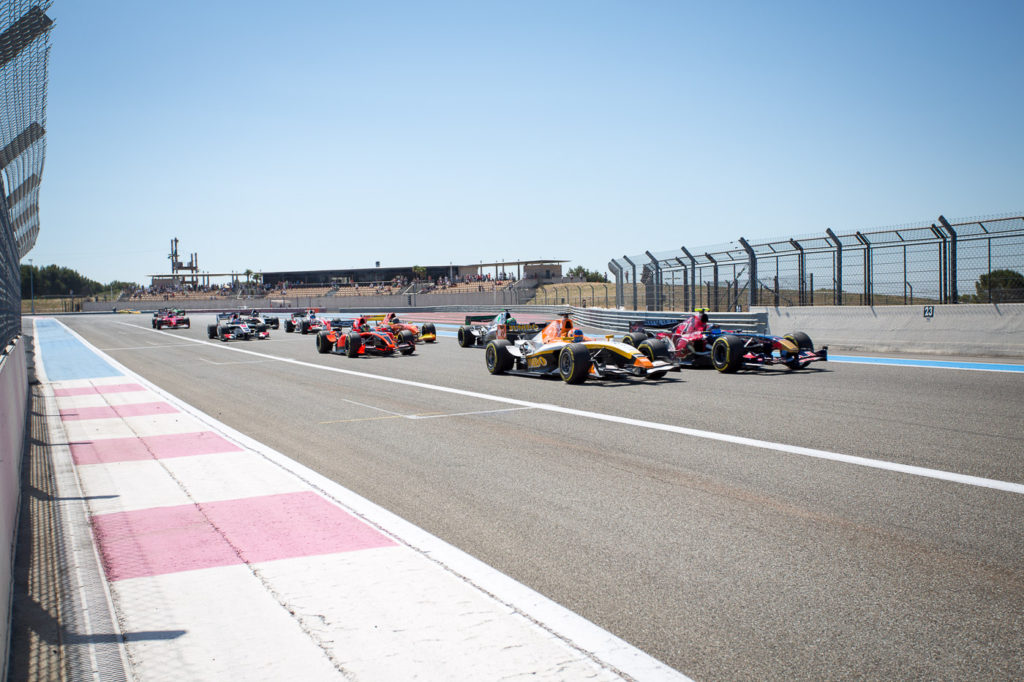 Another race is listed for July, but confirmation is still pending. This race is intended as a replacement for the 2021 event at the Nürburgring, which had been cancelled due to the flood disaster in the nearby Ahr Valley.
From 9 to 11 September, the BOSS GP Racing Series will once again run as the main act at the Masaryk Racing Days in Brno. The season ends with an Italian double: first at "Forza Fanatec" in Mugello from14-16 October, then at Misano (4-6 November) for the "Pirelli Grande Finale".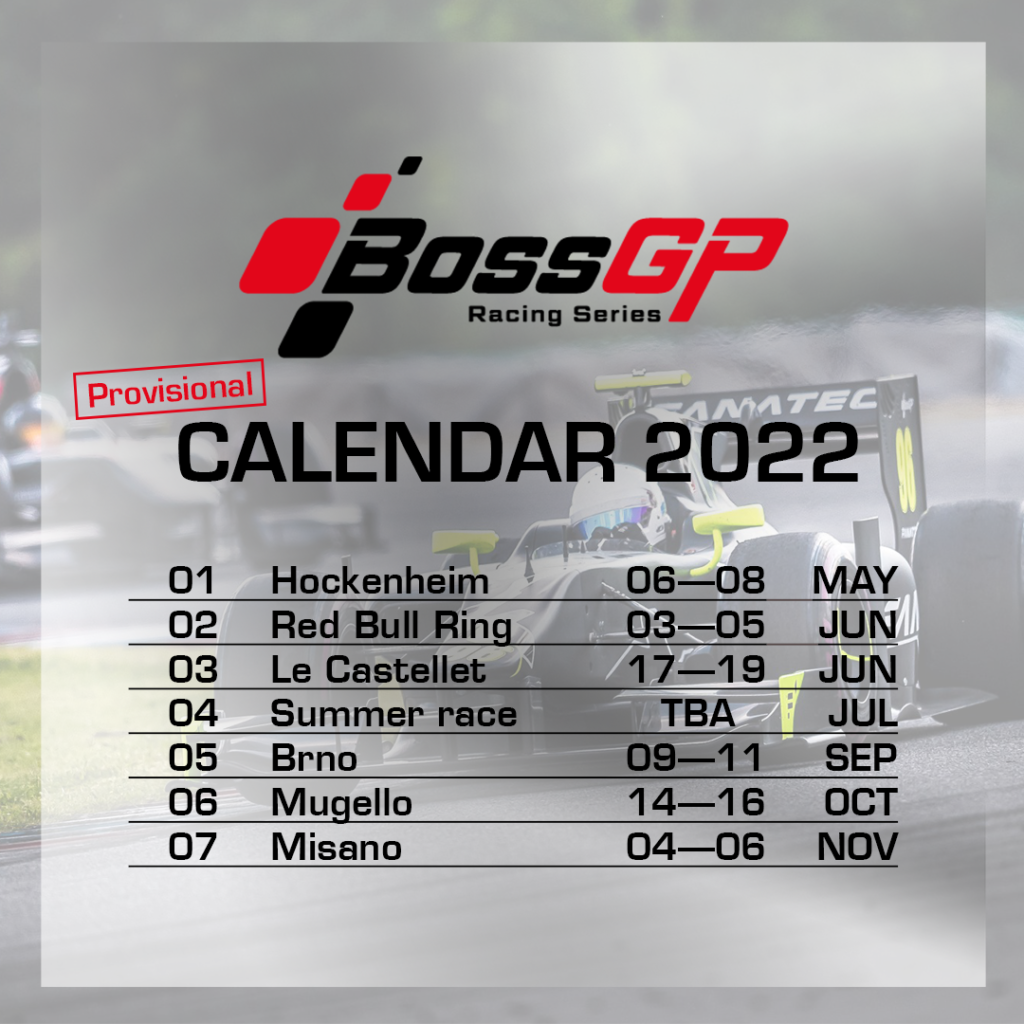 More news about the 2022 season coming soon on www.bossgp.com and on our social media channels Facebook and Instagram.
Pictures: Michael Jurtin/BOSS GP, Michael Kavena/BOSS GP