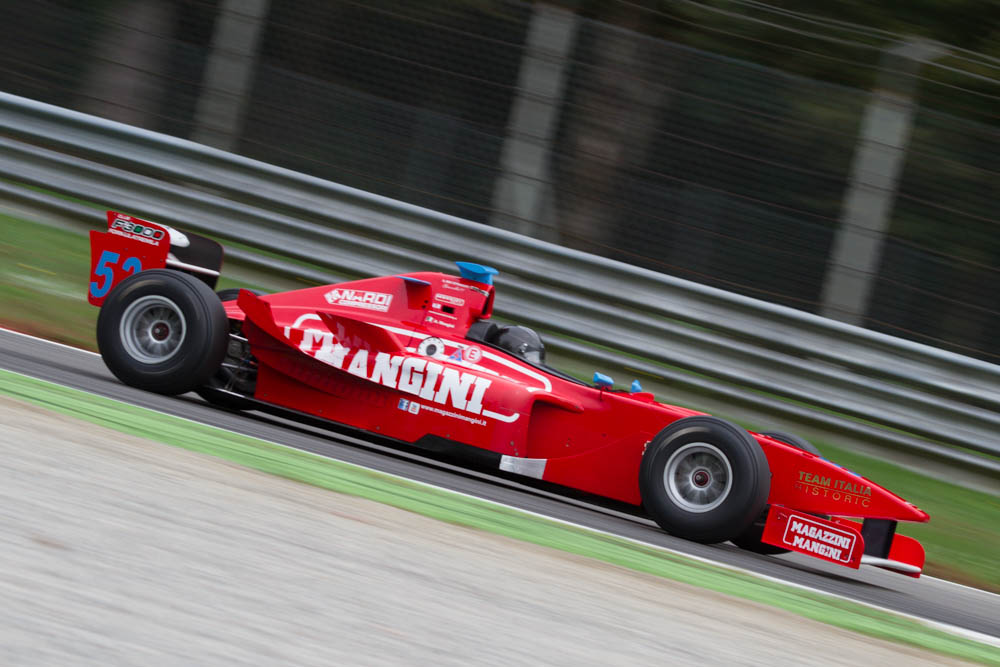 From Red Bull Ring on: own class for Formula 3000 and V6 World Series by Renault/Nissan cars.
The BOSS GP Racing Series extend his offer for drivers and teams. From the next race at the Red Bull Ring (21/22 May) there will be a new SUPER LIGHTS class in addition to the OPEN and FORMULA classifications.
This class is for Formula 3000 cars built in 1996 and later and for World Series by Renault and Nissan cars with six-cylinder engines. As in the other two classes, the SUPER LIGHTS will have there own award ceremony with trophies after each race.
Interested teams and pilots can contact BOSS GP's Race Coordinator Malin Strandberg for more details: race@bossgp.com or +43 650 78 40 784
Photo: Michael Kavena