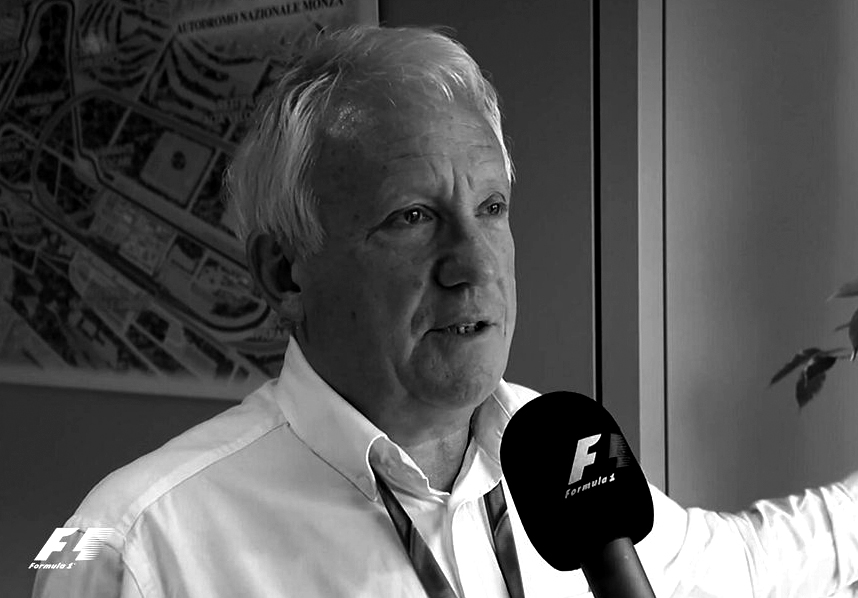 The organisation, teams and drivers of the BOSS GP are mourning the loss of Formula 1 race director Charlie Whiting.
Charlie Whiting died yesterday in Melbourne at the age of 66. The Brit was part of Grand Prix racing for almost five decades. Whiting also knew the BOSS GP very well and was jointly responsible for making the series' guest appearance at the 2018 German Grand Prix possible.
The BOSS GP family express their condolences and deep sympathy with his family.
Photo: F1.com