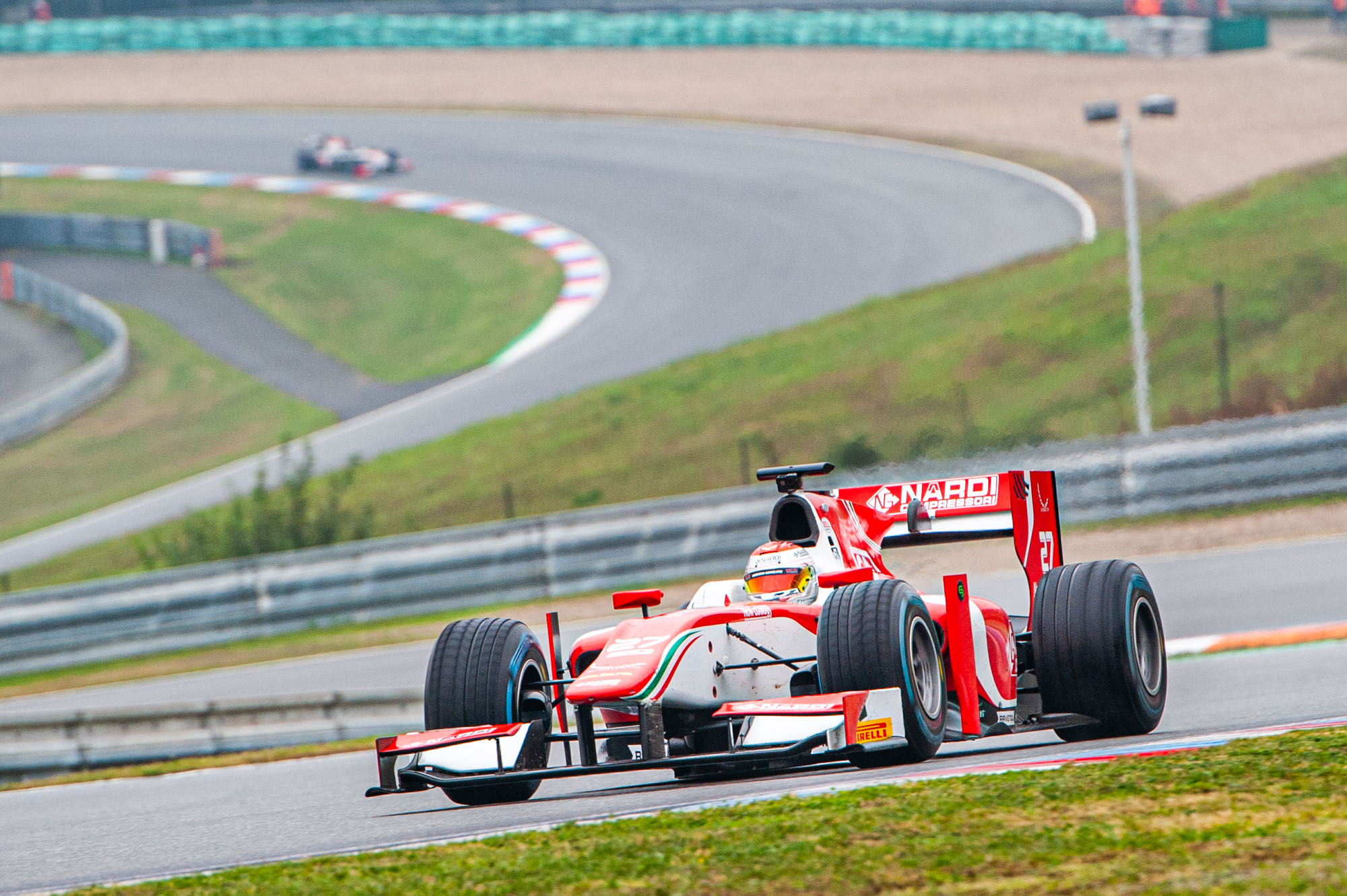 The season's races number 5 and 6 of Europe's fastest racing series will take place this weekend at the Automotodrom in Brno.
The second largest city in the Czech Republic will once again host a Big Open Single Seater event this year. On the Brno racetrack, fast and flowing curves alternate with section that is technically demanding to say the least, making it many BOSS GP racing drivers' favourite track. On the 5.4-kilometer-long track, the engine power of the V10 and V8 rockets is also decisive, as the Czech roller coaster takes a steep surge in the last third of the track.
Visitors are welcome this time
For the first time this year, viewers can experience the BOSS GP Racing Series live. A day ticket for the open grandstand's (with a video wall) costs only 4 euros; parking is free of charge. Only the access to the paddock is unfortunately not possible for visitors due to the regulations for the containment of the Coronavirus. In addition to the headliner BOSS GP, numerous other racing series can be seen from Thursday to Sunday: The ESET V4 Cup with races from GT, TCR and one-make trophies, plus the Drexler Formula Cup, the Suzuki Swift Cup Europe and historic racing classes.
When are the BOSS GP cars on track?
Friday, 4 September 2020
11.10–11.40 Free Practice 1
15.15–15.45 Free Practice 2
Saturday, 5 September 2020
09.30–10.00 Qualifying
15.25–15.55 Race 1 (20 minutes)
Sunday, 6 September 2020
09.05–09.15 Warm-up
12.20–12.55 Race 2 (25 minutes)
Updates will be published as usually on Instagram @bossgpofficial and Facebook @officialbossgp