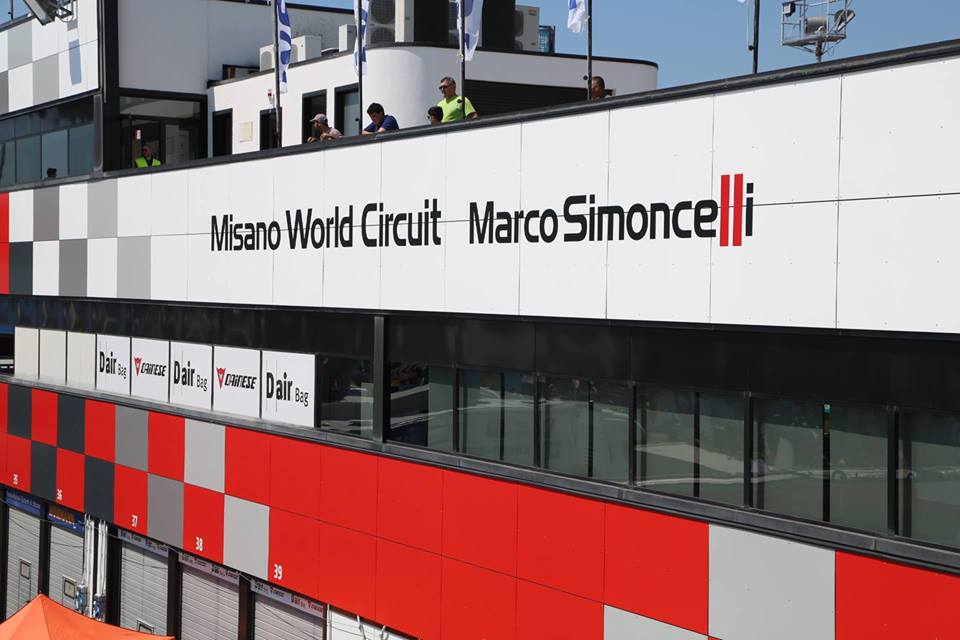 For the first time, Europe's fastest racing series visits the Misano World Circuit Marco Simoncelli this weekend. Will the lap record fall at the Forza Fanatec event?
From 18 to 20 June, Misano will be the venue for round 3 of the BOSS GP Racing Series 2021. For the first time, the Big Open Single Seaters will stop at the Adriatic Sea and offer the pilots the unique chance to attack the lap record on the modern racetrack within sight of the popular seaside resort of Rimini. The current lap record is 1:25.380, set 13 years ago by Clivio Piccione during an Auto GP series race.
For many BOSS GP drivers, the Misano World Circuit Marco Simoncelli is new territory, as it is for the series in its 27th season. Two 30 minutes free practice sessions on Friday should help to familiarise with the 4.2-kilometre-long racetrack. To be on the safe side, one or the other pilot also put in a few practice sessions in the racing simulator.
The track has been in operation since 1972, the biggest reconstruction took place in 2006 and 2007, when the direction of the track was turned (now clockwise) to create more space for run-off areas. The track now has the highest safety standards, as do all the other tracks on the BOSS GP Racing Series calendar. Last weekend, the World Superbike Championship raced at Misano, other highlights in the 2021 schedule are the MotoGP and Fanatec GT World Challenge Europe events.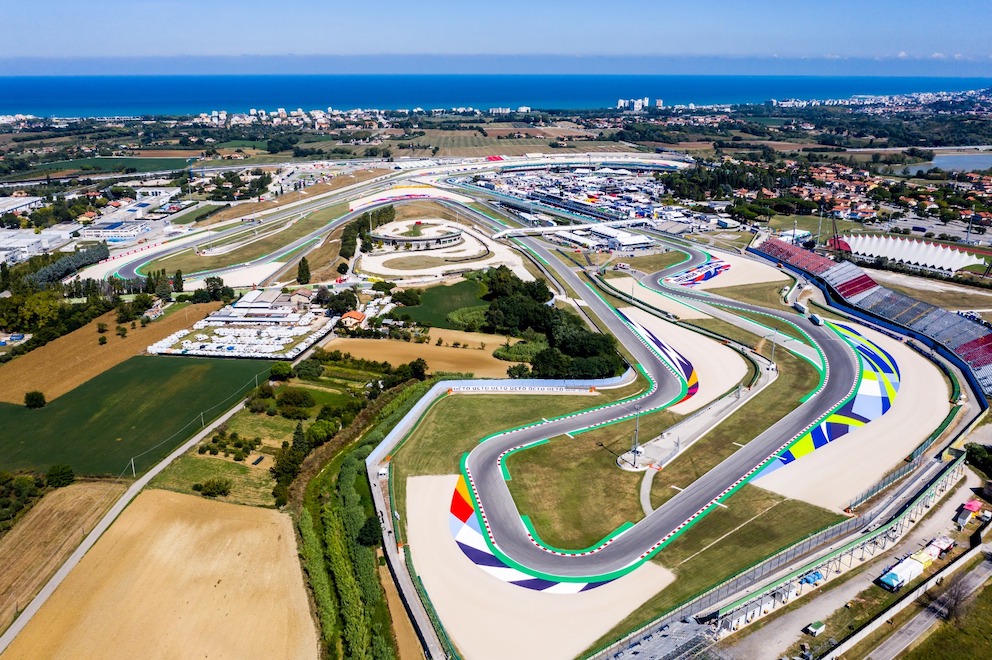 Schedule BOSS GP Forza Fanatec Misano:
Friday, 18 June 2021
10:35–11:05 Free Practice 1
14:10–14:40 Free Practice 2
Saturday, 19 June 2021
10:05–10:35 Qualifying (8+20 minutes)
16:45–17:05 Race 1 (20 minutes) LIVESTREAM
Sunday, 20 June 2021
09:30–09:40 Warm-up
15:10–15:35 Race 2 (25 minutes) LIVESTREAM
Photos: Misano World Circuit