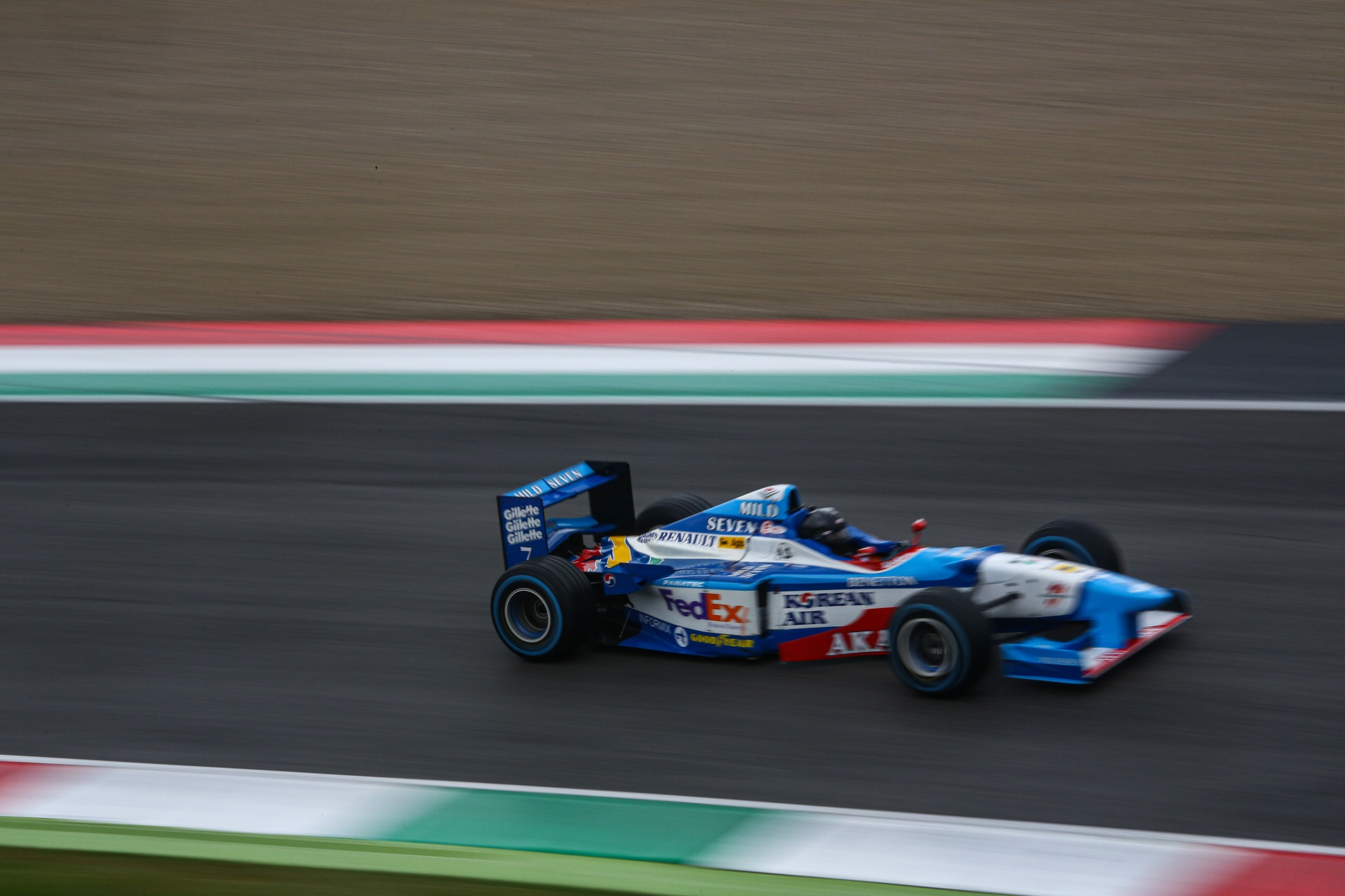 Award ceremony and official test on 21 and 22 November in Italy.

As part of the Pirelli Season Finale, BOSS GP offers two official test days with free practice at the upgraded Adria International Raceway. The track near Venice has recently been significantly expanded and is now around four kilometres long. The mixture of fast passages and tight corners as well as large run-off areas offers ideal conditions for improving set-up and driving skills.
Registered BOSS GP pilots have a designated slot. Newcomers and re-entrants can request further information via race@bossgp.com if they are interested in participating.
The successful drivers of the BOSS GP Racing Series 2020 will also be honoured on site. The race track in Adria offers a large and covered paddock and therefore optimal conditions for an award ceremony under the current circumstances.
The organisers of the BOSS GP Racing Series are in regular contact with the operators of the race track and are aware of the changing situation regarding travel and event restrictions. Should there be any changes to the event, the participants will be informed immediately.