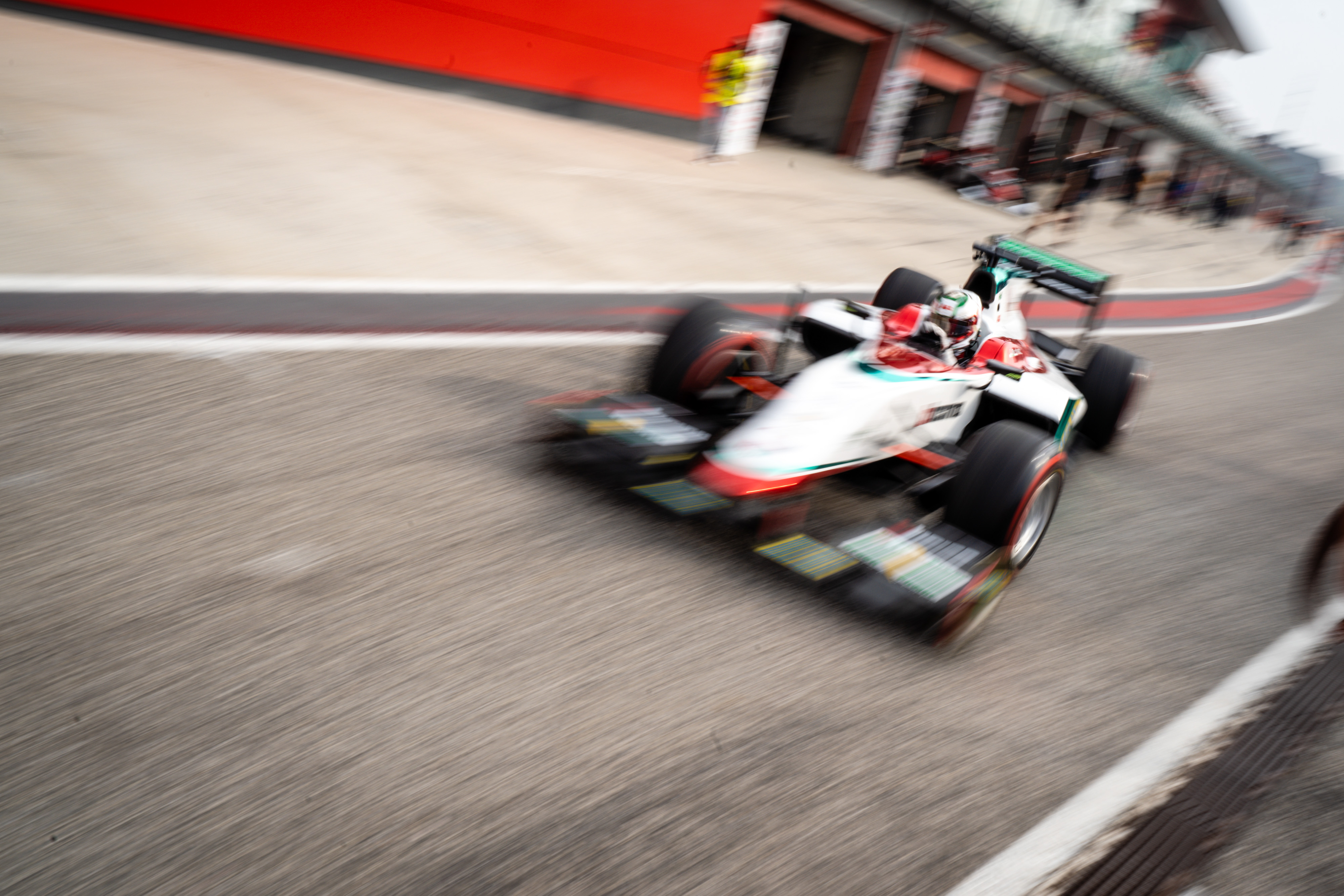 First BOSS GP races will be held in Imola on 11 and 12 July.
The event and travel restrictions have also affected the BOSS GP Racing Calendar in 2020. Nevertheless, there is good news: The championship can start in just a few weeks. The first two races will already be held on the weekend of 11 and 12 July at the Autodromo Enzo e Dino Ferrari. This makes the BOSS GP races "Forza Fanatec" in Imola the first major motor sport event in Italy after the Coronavirus crisis. By the way, the season finale in October will also take place on the former Formula 1 racetrack in Imola.
The event is hosted by the experienced organizers of Gruppo Peroni. The event will last two days, and there will also be several support races. Whether spectators will be allowed has not yet been decided. Further details will be published on www.bossgp.com in the next few days.
11/12 July Imola (Italy) Forza Fanatec
4–6 September Brno (Czech Republic) Masaryk Racing Days
25–27 September Assen (Netherlands) Cuvee Sensorium Grand Prix
9–11 October Mugello (Italy) BOSS Mugello Grand Prix
23–25 October Imola (Italy) Pirelli Grande Finale
In addition, the organizers of BOSS GP are currently making intensive efforts to hold another race on a well-known Formula 1 racetrack in August. This would ensure the originally planned twelve races on six race weekends in this year's BOSS GP Racing Series calendar.