Last tour stop for Europe's fastest racing series in the 2021 season: The BOSS GP Racing Series storms through the park of Monza at over 300 kph.
Monza and BOSS GP seem to be the perfect match, as both form a wonderful symbiosis of tradition and modernity. While high-tech racing cars from the last 20 years can be watched at full volume and in real races at the BOSS GP Racing Series, the Autodromo Nazionale di Monza has been the venue for the Formula One Italian Grand Prix since 1950 (except in 1980). A large part of the original layout has been adapted to modern safety standards and is still used today, although the steep concrete curves can only be admired on foot.
The BOSS GP line-up last competed in Monza two years ago. Phil Stratford (USA, Penn Elcom Racing) and Ingo Gerstl (AUT, Top Speed) won that time. Meanwhile, Ingo is on the verge of obtaining his seventh BOSS GP championship title in the OPEN class. Realistically, only an early technical defect on his Toro Rosso STR1 or an accident can still prevent the Salzburg citizen from winning another title in Monza. Gerstl's last remaining rival in the 2021 overall standings, Ulf Ehninger (GER, ESBA Racing), is inferior in terms of performance and aerodynamics in his blue and white Benetton F1 from the 1997 season.
In contrast, the FORMULA class with its numerous Formula 2 and GP2 cars is much closer together. Recently, however, drivers with their Auto GP and World Series by Renault 3.5 cars have also been able to get involved on a regular basis, as Harald Schlegelmilch (LVA, HS Engineering) proved in Brno. Irishman Paul O'Connell will sit in Schlegelmilch's car in Monza and the question on everyone's lips is: Will he also be able to cause a surprise? After the cancelled races at the Nürburgring will not be held until 2022, Italian Marco Ghiotto (Scuderia Palladio) will be the FORMULA champion for the third time in a row. Simone Colombo (ITA, MM International), who has scored points with consistency so far, has the best chance of finishing second before the final. But only one point behind his teammate is compatriot Luca Martucci. All three are chasing the coveted home victory in Monza. Andreas Fiedler (GER, Fiedler Racing), who has recently moved closer to the top-runners, has also a great chance of stepping onto the podium.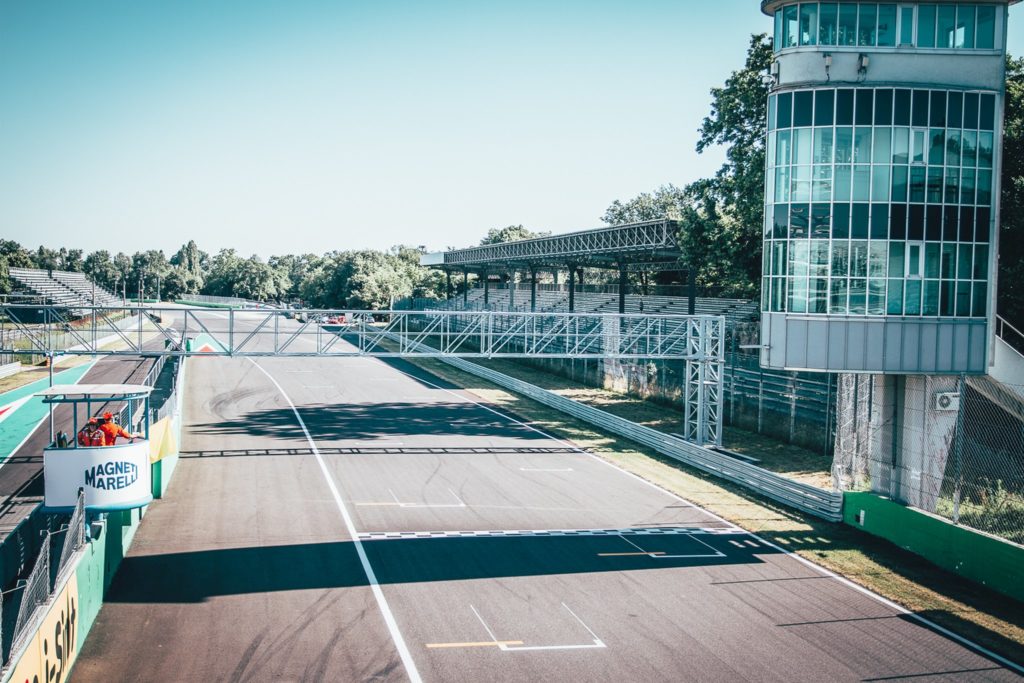 Timetable BOSS GP GlobeAir Grande Finale Monza:
Friday, 1 October 2021
10:15–10:45 Free Practice 1
14:25–14:55 Free Practice 2
Saturday, 2 October 2021
10:30–11:00 Qualifying
15:35 Race 1 (20 minutes)
Sunday, 3 October 2021
12:50 Race 2 (25 minutes)