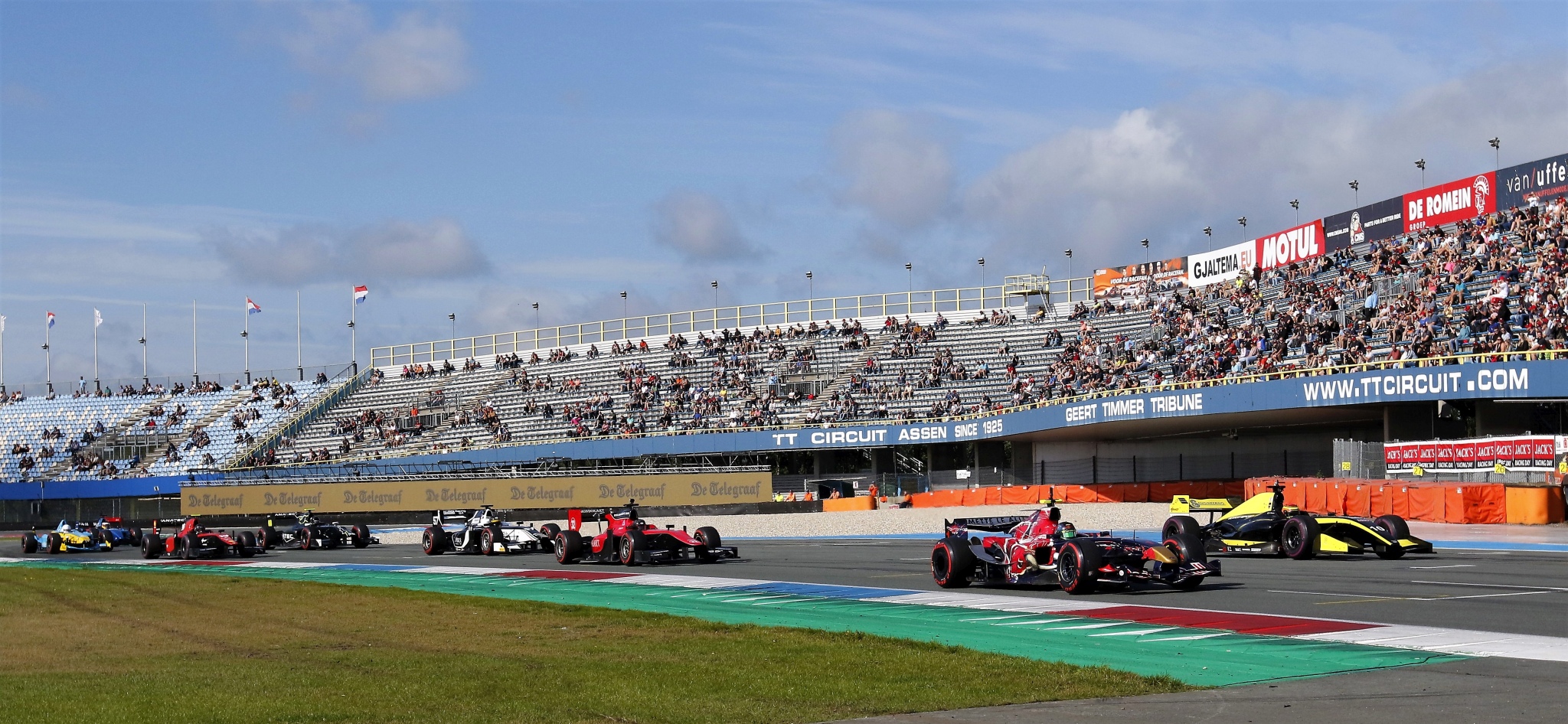 Once again, the event in Assen was a motorsport festival for both participants and spectators.
Tens of thousands of fans in the grandstands at the TT Circuit in Assen (Netherlands), saw Europe's fastest racing series in action at Jack's Racing Day. A huge show program surrounded the practice sessions and races of the BOSS GP Racing Series this Saturday and Sunday. Among others, former Formula 1 driver Nyck de Vries hit the track in a World Series car of BOSS GP team HS Engineering. Ingo Gerstl (AUT, Top Speed) also made headlines, smashing both the track record and the official lap record (set in the race). With 1:15.861, the Austrian lapped the current MotoGP track in his Toro Rosso STR1 Formula 1 car faster than anyone before.
The results
The fifth race weekend of this season produced four double winners: Ingo Gerstl (BOSS GP F1 Class), Antonio Pizzonia (OPEN), Simone Colombo (FORMULA) and Henry Clausnitzer (SUPER LIGHTS) secured both race wins in their classes. For Pizzonia (BRA, HS Engineering) and Clausnitzer (GER, WF Racing) these successes also mean the premature win of the championship. The duel of the weekend saw again Simone Colombo (ITA, MM International) and Marco Ghiotto (ITA, Scuderia Palladio) battling for victory in the FORMULA class. These two GP2 drivers were once again split by just a few tenths of a second. There were also celebrations for Simon Jackermeier (GER, Top Speed), who was on the podium for the first time in race 2. In Race 1, Walter Steding (GER, Scuderia Palladio) was invited onto the winner's photo, showing with third place on his return that he has lost none of his speed.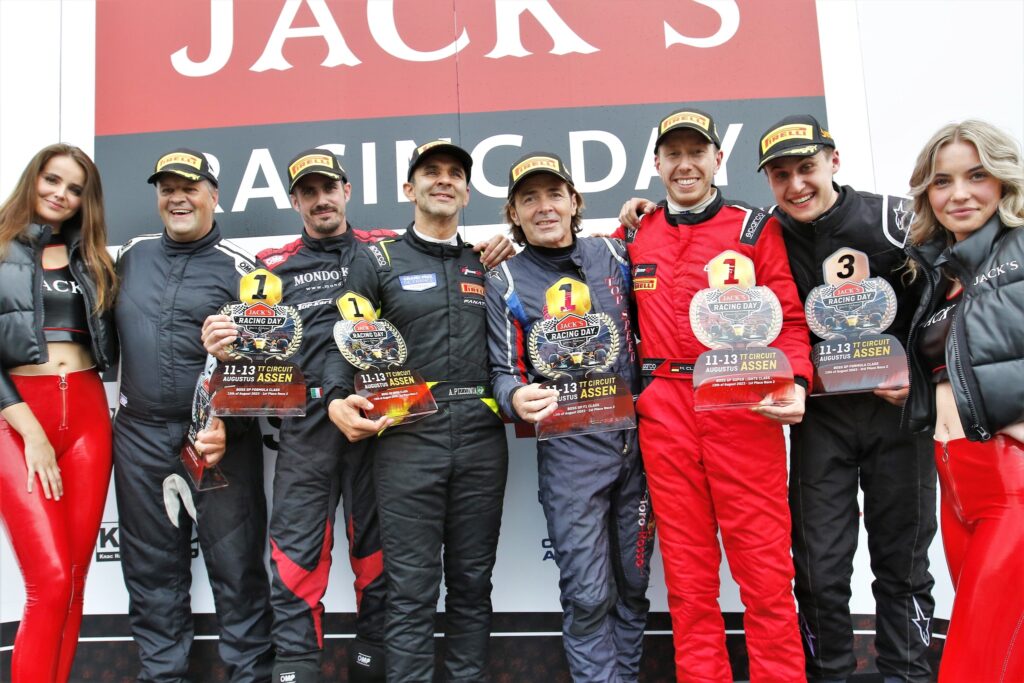 Next up for the BOSS GP Racing Series is Brno on September 9-10, where there will be the premiere of the BOSS GP Show Runs. Next points will be awarded in Monza again, where the engines will be fired up from September 22-24.
Photos: SMW MEDIA, WF Racing