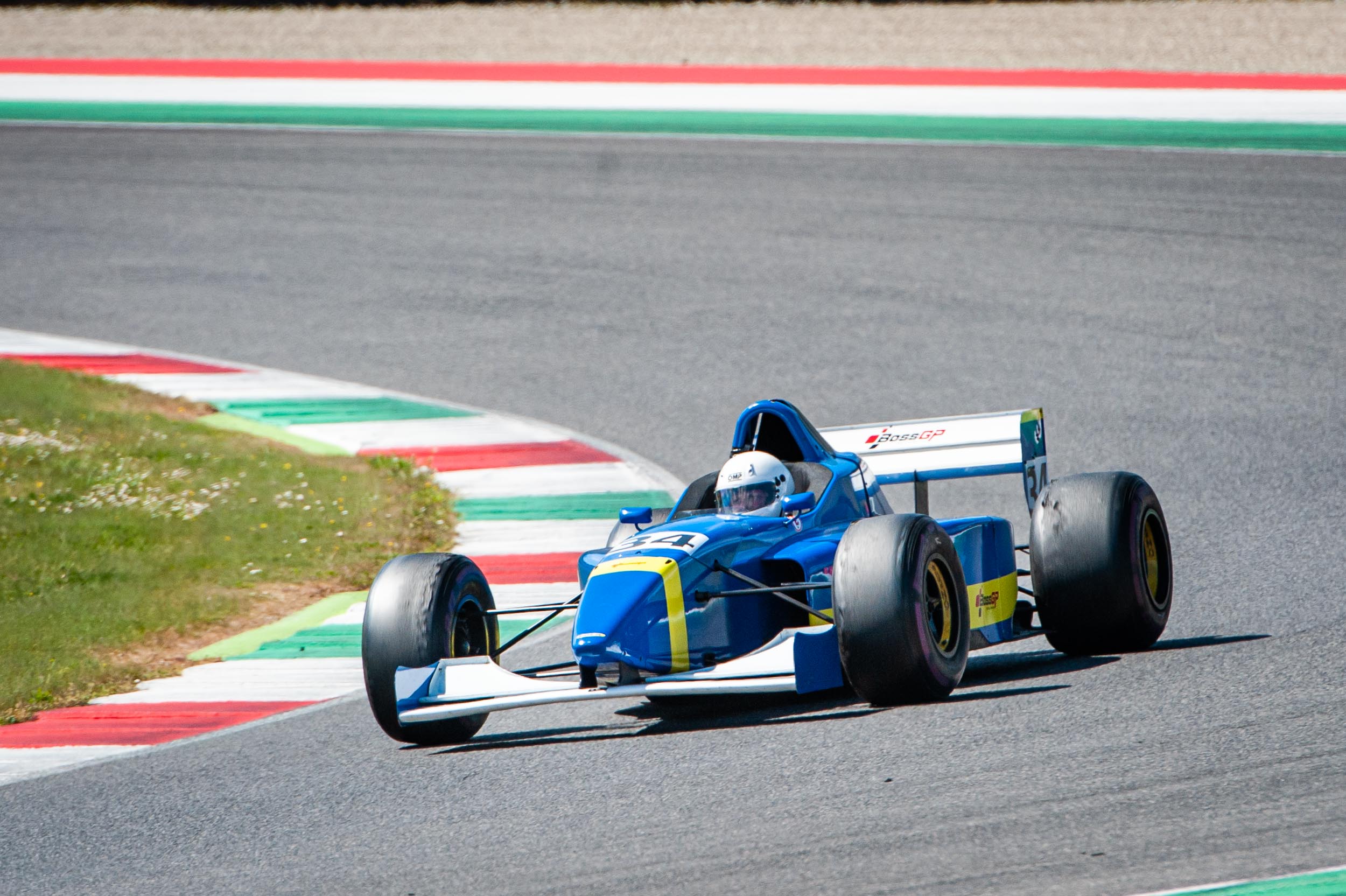 Great demand: Formula 3000 and V6 World Series by Renault/Nissan will again have their own classification within the BOSS GP Racing Series in 2022.
Europe's fastest racing series is expanding its portfolio for drivers and teams: In addition to the OPEN and FORMULA categories, Formula 3000 cars built in 2002 or later and World Series by Renault or Nissan cars with the six-cylinder engine will get a boost in the form of their own class.
As in the other two classes OPEN and FORMULA, SUPER LIGHTS will have their own award ceremony with trophies after each race and an official BOSS GP champion at the end of the year. In 2021, the SUPER LIGHTS already made their debut at several BOSS GP races. Class victories were celebrated by the two Italians Maurizio Copetti and Walter Colacino.
For fans, the new class is also easily recognisable by the starting numbers between 100 and 999.
Season registration (until 18 February 2022) for the SUPER LIGHTS class costs 1,450 euros net. The entry fees per event are also offered at the special price of 1,500 euros net. Teams can find more details under this link.
Interested teams and pilots can contact BOSS GP's General Manager Dario Pergolini with any questions: office@bossgp.com or +41 78 670 15 00.
Pictures: Angelo Poletto/BOSS GP