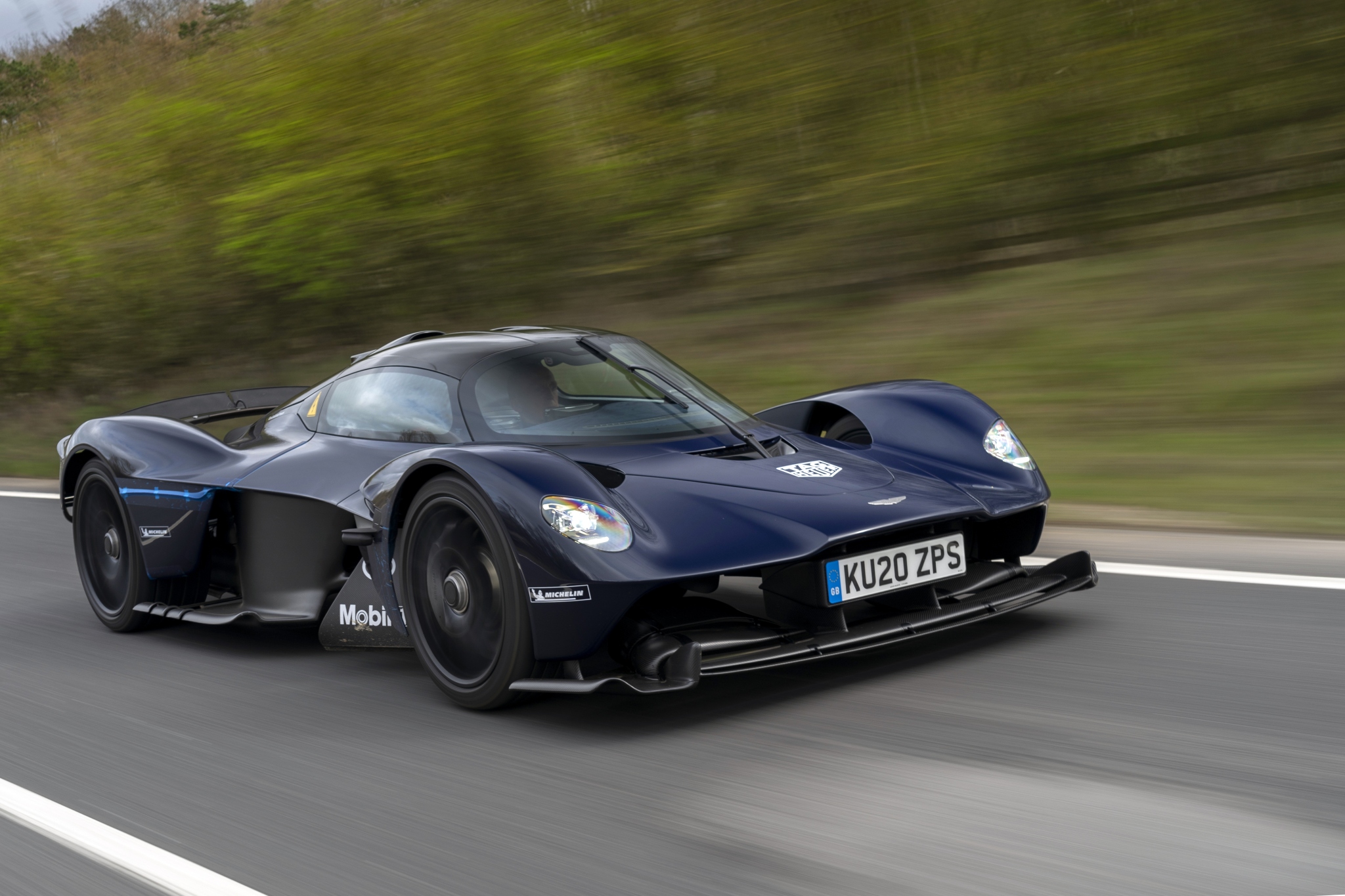 As part of the support programme of the Bosch Hockenheim Historic, the BOSS GP Racing Series will present the brand new Aston Martin Valkyrie to the public.
BOSS GP driver Thomas Jackermeier (GER, Top Speed) will contest a couple of demo laps in the Aston Martin Valkyrie on Sunday, 7 May 2023. Visitors to the Bosch Hockenheim Historic can follow the hypercar premiere from 9:35 am.
The impressive technical specifications of the all-new Aston Martin Valkyrie make a track record for road-legal vehicles seem possible: The naturally aspirated V12 engine from Cosworth in combination with an electric motor produces over 1,100 hp. The seven gears of the dual-clutch transmission are engaged sequentially, and the unladen weight of the mid-engine sports car is less than 1,400 kilograms.
Tickets for the historic racing highlight of the season at the Hockenheimring, including the BOSS GP Racing Series races, are available at www.hockenheim-historic.de/en/info/tickets and at the box office.
Pictures: Aston Martin