Report: Hockenheim Race 1
May 7, 2022
Tens of thousands of fans listened intently as the BOSS GP made its comeback at the Hockenheimring.
In the first race of the 2022 season, Latvian Harald Schlegelmilch (HS Engineering) achieved the rare feat of taking FORMULA class victory from the last grid position. After a couple of laps, the former German Formula 3 trophy winner was already in the top three of the class, and on the sixth lap he finally overtook the FORMULA leader Zdenek Chovanec-Lopez (CZE, MM International). Schlegelmilch thus won for the fourth time in the BOSS GP Racing Series after Spielberg and Brno 2021. Chovanec-Lopez was also delighted with second place in his BOSS GP debut race.
Behind them, a three-way battle between the Italians Marco Ghiotto (Scuderia Palladio), Simone Colombo and Luca Martucci (both MM International) was going on for a while – including tyre lockups and a couple of overtake attempts. On the penultimate lap, Colombo managed the decisive braking manoeuvre against Ghiotto in the hairpin. Colombo thus jumped onto the podium "last minute".
With a light gap, the Irishman Paul O'Connell ("I'm living my dream") from HS Engineering finished in sixth place. 7th place in class was still being fought for all the way to the finish line: Bianca Steiner (AUT, Steiner Motorsport), who had already passed Walter Steding (GER, Scuderia Palladio) in the meantime, complained about a sudden loss of power. In the end, it was just not enough to challenge Steding for seventh place. Giancarlo Pedetti (ITA, Nannini Racing) also finished his debut race in the BOSS GP Racing Series in the top ten with a ninth place.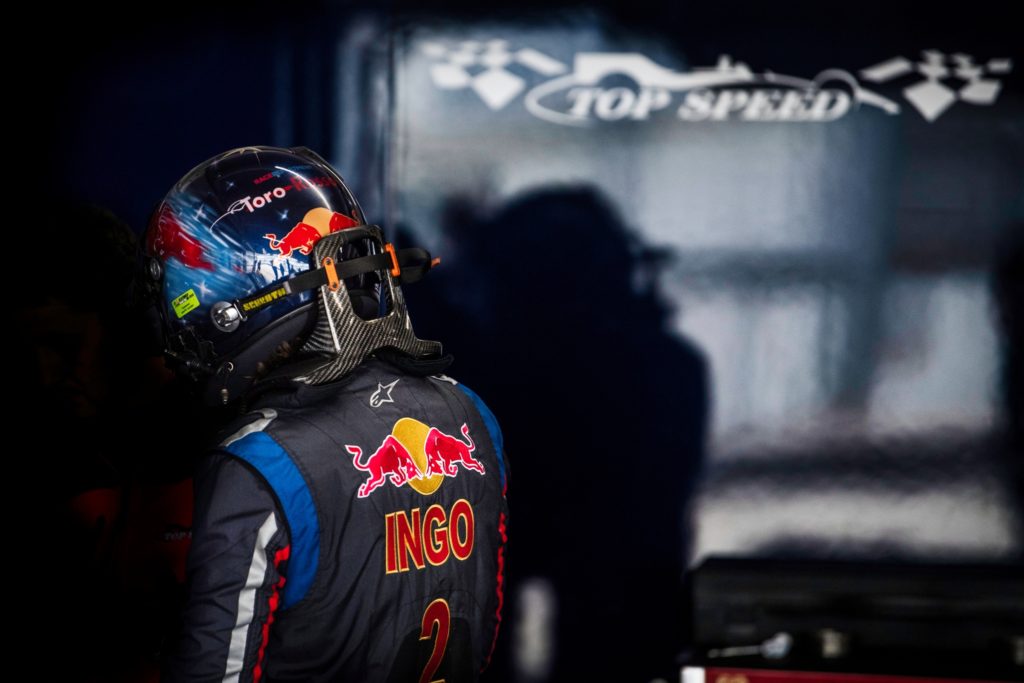 The OPEN class was once again safe for Ingo Gerstl (AUT, Top Speed) in the Toro Rosso F1. Ulf Ehninger (GER, ESBA Racing) from Tübingen in a Benetton F1 kept out of all the FORMULA class fights and secured second place. His Benetton twin Phil Stratford (USA, Penn Elcom) was only seen for a short time, he had to retire from the race early on due to technical problems.
Michael Aberer (MA Motorsport) was among those beaten in race 1: The Austrian did it like Sebastien Vettel once did and sunk his chances for a top position in the gravel bed of the Sachs curve – but the damage to his GP2 car should be repaired by the second race. Start time for race 2 is tomorrow Sunday at 3:55 p.m. (CEST), before that the warm-up runs at 11:05. You can follow all the action via livestream on www.hockenheim-historic.de/en/live
Pictures: Angelo Poletto/BOSS GP