Meet the new series coordinator
April 15, 2022
The Italian gearhead Dario Pergolini is the new series coordinator of the BOSS GP Racing Series.
Since the beginning of this year, Dario Pergolini has been coordinating the organisation of Europe's fastest racing series. The Italian-born driver lives in Liechtenstein and can look back on a petrol-soaked CV: from 2019 to 2021, Pergolini oversaw the Formula 1 Benetton of German Ulf Ehninger and also became OPEN class champion with Team ESBA Racing.
During these years, Pergolini got to know and appreciate the BOSS GP Series and its participants personally. "I was surprised to be asked by the BOSS GP board to take on this challenging task. Now I am delighted to be part of such a great team. Maintaining and growing this championship in these difficult times will not be easy and is certainly a challenging task," says Pergolini.
Dario also knows the sport as a school of life: "Motorsport in every one of its facets is a challenge that I have been used to mastering since my youth – with all its upsets, but I also know the good sides!" The Italian has not only been a champion-maker once: in the early 2000s, he became champion in the Alfa 147 Cup three times in a row with the top German touring car team Engstler Motorsport. In 2008, he himself finished third in the Swiss Touring Car Championship as well as third in the ADAC Procar Championship as a driver in an Alfa Romeo. With his own team, he was runner-up in the German Porsche Cup in 2013 with former BOSS GP driver Reinhard Kofler behind the wheel.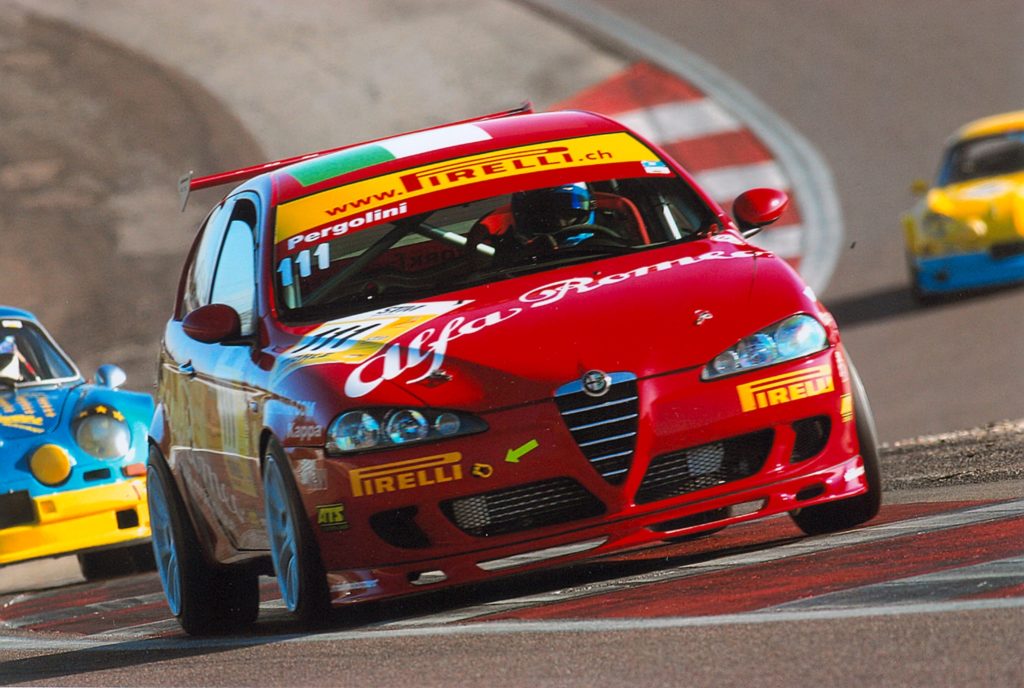 Pergolini describes his highlights as an active driver as "certainly third overall in 2016 on a Ligier prototype at the 24 Hours of Zolder as well as my start at the Historic 24 Hours in Daytona on a Lola T70 Spyder". Pergolini also did some laps himself in the BOSS GP Racing Series at Spa and Mugello in a Dallara GP2 of Team Top Speed. "We have so many great teams and drivers from all over continental Europe, the UK and the USA who are loyal to our racing series. Every season we want to offer them a professional platform where single-seater cars of the highest class can be raced in a proper way – all this on selected circuits with the highest FIA safety standards."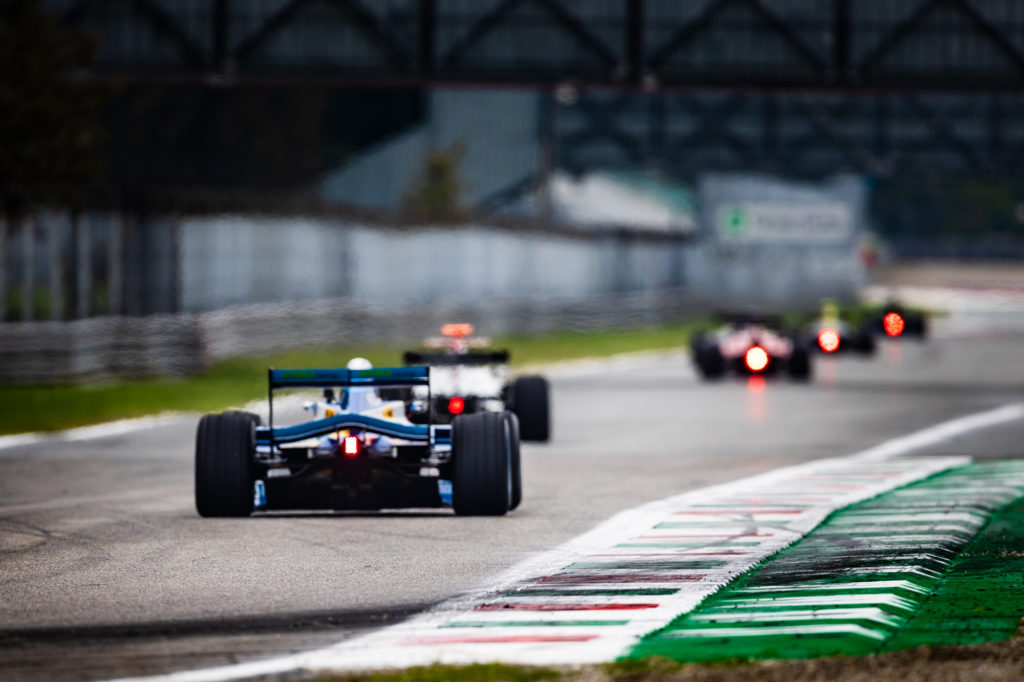 Pergolini follows Malin Strandberg in his role as series coordinator, a position she has held with heart and soul for many years. The Swede will spend more time on her function as manager of Team Top Speed. Pergolini will then be the first point of contact for teams and drivers between and during the race weekends of the BOSS GP Racing Series.
Photos: Geoffrey Reynard/DreamArtMedia, Archive Dario Pergolini, Robert Lösch